People rely on the internet for work and entertainment. While the World Wide Web offers great benefits, encountering threats online is also not out of the question.
Not everyone is concerned enough to take steps to protect their computers, smartphones, or tablets from malware, viruses, ransomware, phishing, and other threats that might infect the devices, which leads to poor performance and personal data exposure.
Creating a solid cybersecurity strategy is not that difficult. Let's take a look at some of the most effective ways to fight against potential cybersecurity threats.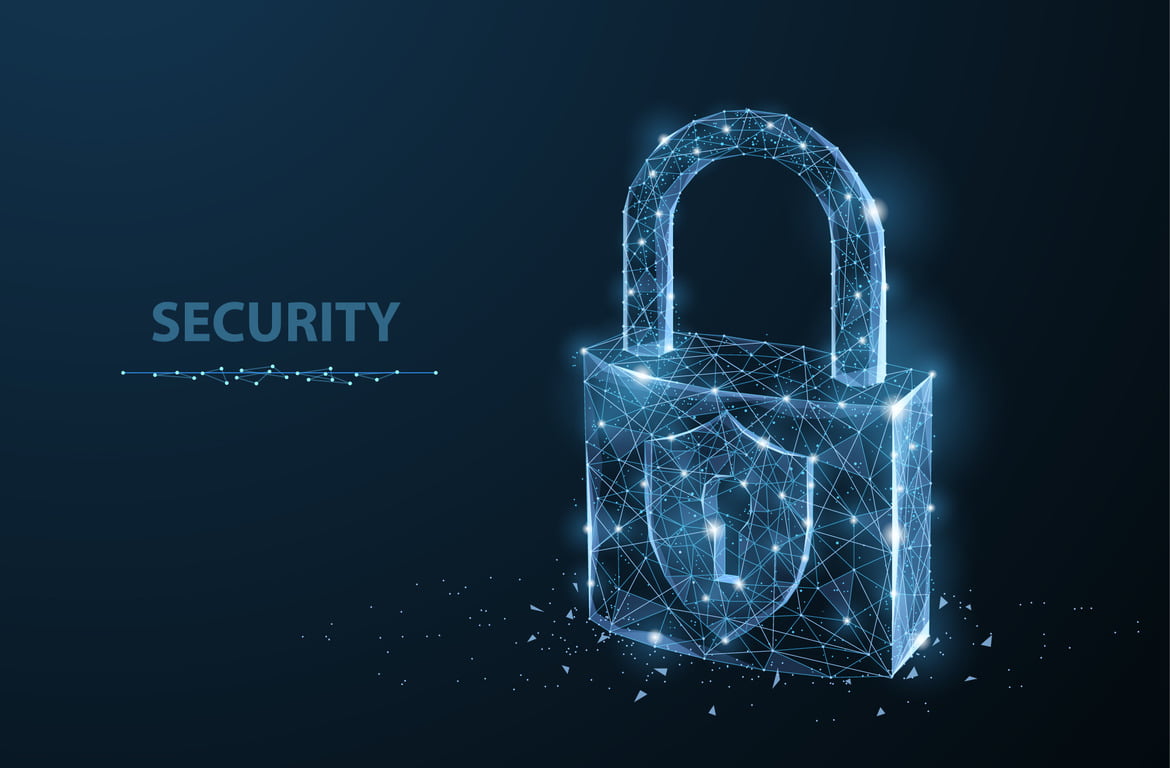 Invest in Reliable Antivirus Software
A reliable anti-malware and antivirus tool makes an excellent foundation for the strategy. When there is antivirus software running in the background, it can detect and eliminate most threats before they infect your device.
Picking the right antivirus software is not that hard, even if you are not really tech-savvy. For Windows, Kaspersky, Bitdefender, and Norton are all great choices. As far as Mac antivirus software options go, you have Avira, Avast, and MacKeeper.
For iOS, Norton 360 and TotalAV are worth a shot. Android users usually stick to Avast Mobile and Google Play Protect.
Ignore Shady Links
Whenever you receive a suspiciously looking URL, do not click on it. Instead, enter it manually in an internet browser's search bar or in Google, if you really want to check what the destination page is like.
Overall, though, it would be better to just ignore any link that looks shady. Clicking on it might redirect you to a malware-infected landing page or start downloading a virus directly to your device.
Block Aggressive Online Ads
Similar to shady links you receive directly, aggressive online ads could also redirect you to malware-infected pages.
Even if you are aware of potential dangers, you might still click on an advertisement accidentally. For example, some pop-ups appear when you least expect them, and there is no button to close them.
Eliminating the problem at its root is a recommended approach. If you are fed up with ads online, install an ad blocker extension in your browser. It will eliminate potential hazards of clicking questionable ads and improve your overall internet surfing experience.
Rethink Your Online Password Strategy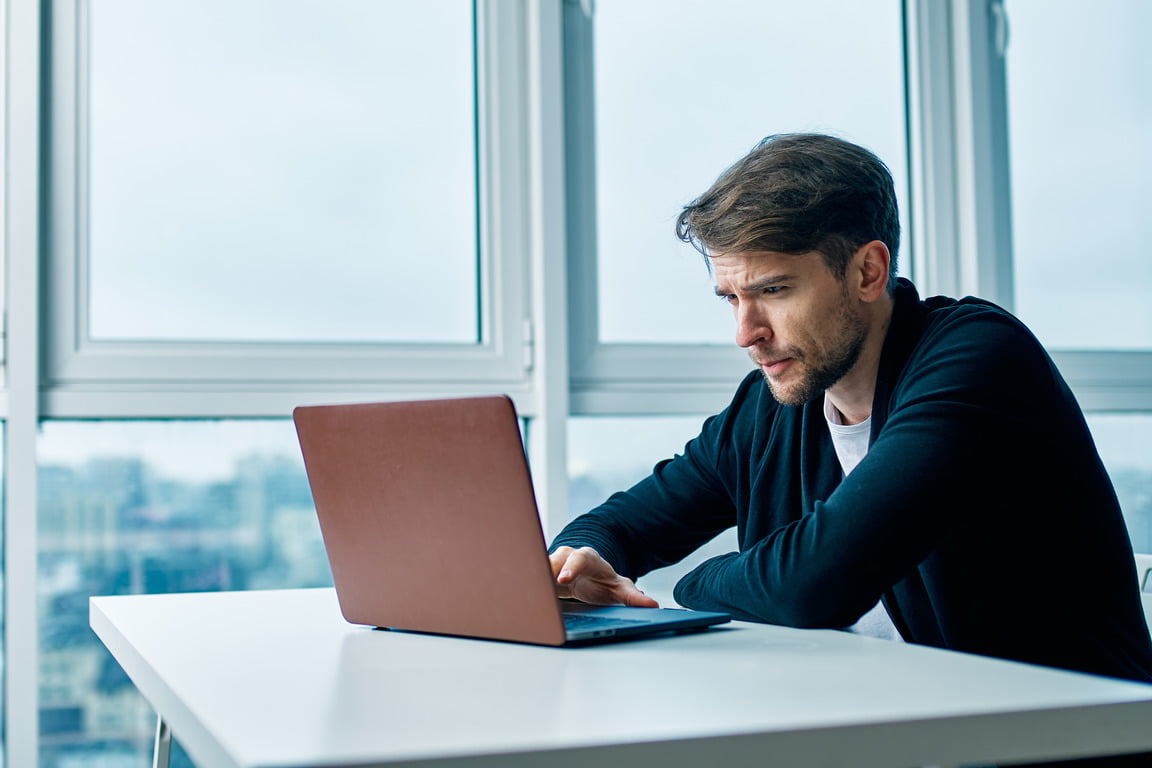 Exposing one password could mean exposing every password if you like to use a single password for several or all of your online profiles.
Other than using different combinations, it would also be worth your while to change passwords regularly. Moreover, instead of simple words or numbers, create more complex passwords with various characters.
In case you find it difficult to memorize many different passwords, use a password manager that stores login information and gives you access to it with a master password.
Use Virtual Private Networks
Virtual private networks are another great option to improve online security, particularly if you have to use public Wi-Fi.
Internet at bars, cafes, libraries, hotels, and other public places is usually free or requires a small fee to get a Wi-Fi password. Such networks lack security protocols, which makes it easy for hackers to set up their traps.
An unsuspecting person who joins a public Wi-Fi network will expose their device. On the other hand, using a VPN will encrypt your data and change the original location. These factors make it difficult for hackers to gain access to your device.
One thing to note about virtual private networks is that you should try to avoid free services. A free VPN is often not very safe, which defeats the whole purpose of using it in the first place.
Back Up Data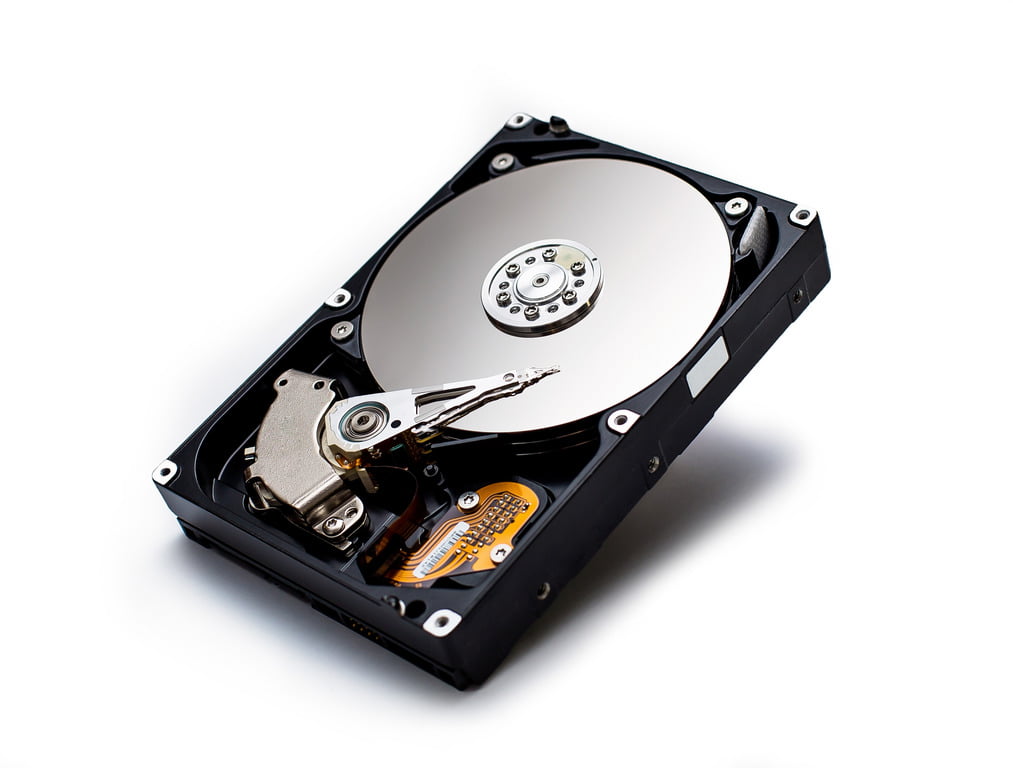 Even if backing up data is not a direct countermeasure to malware and other cybersecurity threats, it is still a good piece of advice.
Having a copy of important files will give you peace of mind. You will know that if viruses delete your data, you can restore it from the backup.
There are a few options you have for backing up files, but using cloud storage or an external hard drive are usually the go-to methods.
Update Your Devices
Do not think of operating system updates as just new features or performance upgrades. OS developers react to cybersecurity threats and push new versions to ensure the safety of user data.
Whether you are using a computer, smartphone, or tablet, make sure that the device has the latest operating system version.
Read the Latest Cybersecurity News
The last bit of advice is to keep up with cybersecurity news. New threats appear regularly, and learning about them puts you at an advantage, because you will know what to expect and, more often than not, how to counter such threats.
Conclusion
To sum it all up, the tips in this article should give you an idea of how to address potential cybersecurity threats effectively. Keep in mind that the more of these tips you implement in your strategy, the less likely you are to suffer from malware, viruses, or other online threats.