'Do not remove a fly from your friend's forehead with a hatchet'
Chinese Proverb
These days naive computer users keep falling victim to mischief, and some bad jokes are rooted in history. 'Delete System32' is a case in point, since the System32 directory is a coveted target for trolls and prankers lurking around the shadows of the Internet. They are eager to bounce an inexperienced PC owner into eliminating the folder in question. As a result, search engines get more and more queries like 'how to delete system32 files on windows 10' or 'how to remove files from system32'.
So, there are two main questions regarding the issue:
What is System32?
Can you delete System32?
First, let's see what all this fuss is about. The System 32 directory was not chosen for that prank at random: it is an essential Microsoft Windows system directory that contains system files as well as program files that allow your OS and apps operate properly.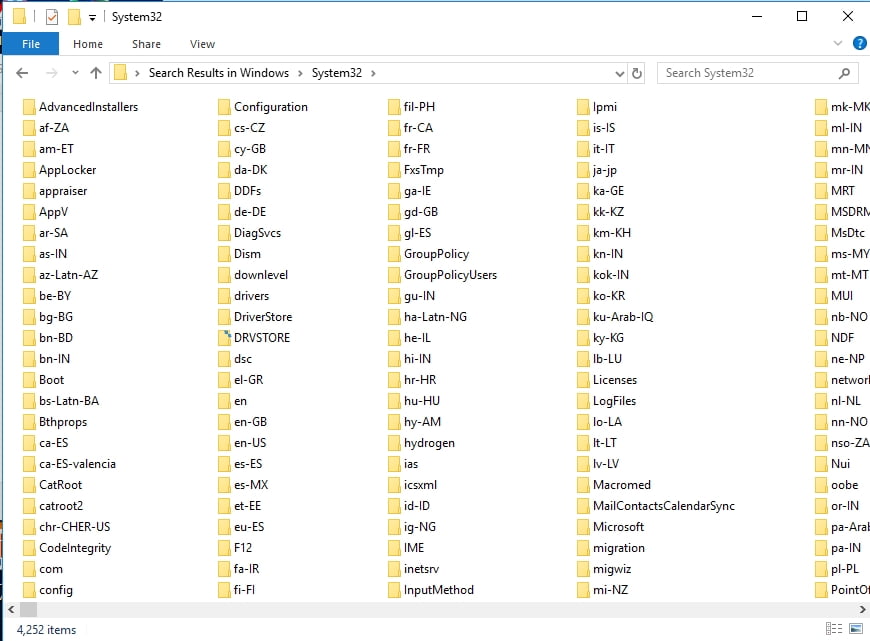 System32 has been part of every Microsoft OS since Windows 2000, DLL (Dynamic Link Library), EXE (executable), Registry and SYS files being the most common items that can be found inside this folder. Even 64-bit computers have this directory for backward compatibility purposes.
System32 is often associated with Microsoft Windows errors. Indeed, should any of its contents go missing, corrupt, or infected, your system will struggle to run the way it is supposed to.
As such, you must have already guessed that deleting this folder is a pretty bad idea, right? Indeed, if you remove the System32 directory, multiple system errors will spring up and your Windows 10 may even fail to boot properly. The only way out will be to reinstall your OS. However, you will lose all your personal files and apps, which is not a desirable course of events at all.
The problem is, tricking people into deleting System32 has been a popular prank since the early 2000s. It keeps circulating online, and those who promote it claim that removing the System32 directory will make your PC work much faster. Obviously, that's a lie. So, make sure not to fall into this trap. If someone tries to convince you to wipe out System32, you should know this person wants to make fun of you – you know, some people have quite a twisted sense of humour.
In fact, if your machine is sluggish, there are a lot of proven ways to speed up a slow Windows 10 computer. To save yourself time and effort, you can use

If you cannot resolve the

problem yourself, you can

ask our certified PC technicians for immediate assistance in the

chat

right on this page.

Auslogics BoostSpeed: this tool will improve the performance of your PC and help you get more juice from your system.
RECOMMENDED
Resolve PC Issues with Auslogics BoostSpeed 11
Besides cleaning and optimizing your PC, BoostSpeed protects privacy, diagnoses hardware issues, offers tips for boosting speed and provides 20+ tools to cover most PC maintenance and service needs.
FREE DOWNLOAD
Besides, bear in mind that System32 is often targeted by malware
If this folder gets infected, your OS becomes unstable, unresponsive, and turbulent. Nefarious intruders can manifest themselves in many ways on your PC – here is how to know if your Windows 10 computer is infected. On top of that, you can even get an error message persuading you to delete the System32 directory to purge your PC of malware. By all means, you should resist this provocation: deleting a system folder will complicate matters even further.
In a situation like this, you should run a full scan of your computer. For this purpose, you can utilize the built-in Windows security suite – Windows Defender:
Click on the Windows logo icon on your Taskbar.
The Start menu will show up. Navigate to the Settings gear and click on it.
Then go to Update & Security and click Windows Defender.
On the Windows Defender screen, click Open Windows Defender.
In Windows Defender Security Center, go to the left pane and click the shield icon.
Click on the Advanced scan link and select Full scan.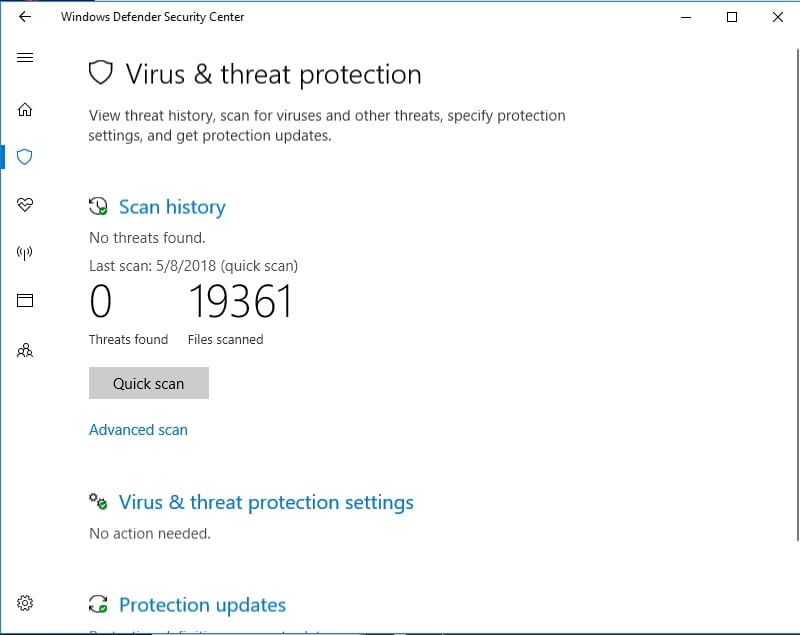 With that said, you are free to opt for a third-party solution. For instance, you can employ Auslogics Anti-Malware to scan every nook and cranny of your Windows OS – even the most cunning threats stand no chance of eluding this ruthless malware hunter.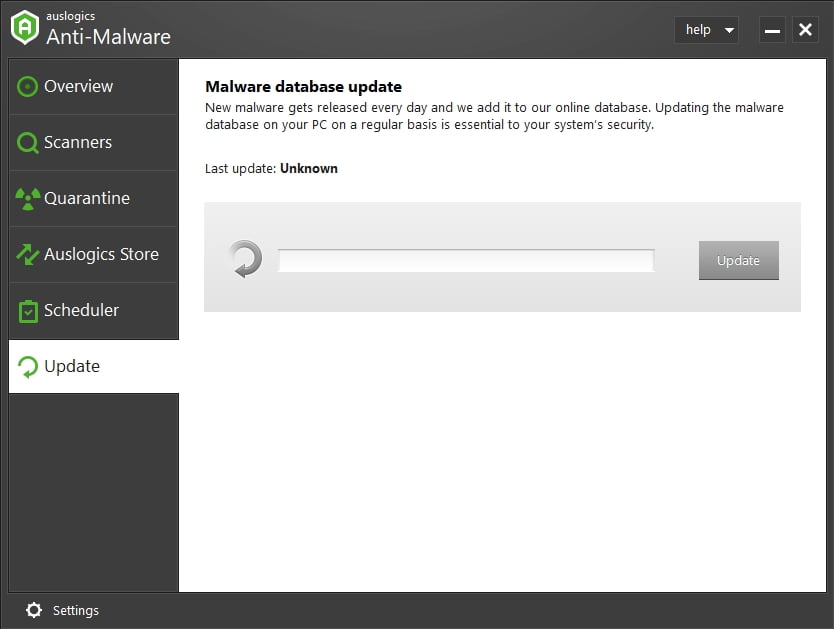 To wrap things up, deleting the System32 directory can lead to your Windows 10 falling apart, since this folder contains essential files. Under no circumstances should you give in to the provocation of jokers or malware: missing System32 will cause you nothing but trouble.
Do you have something to share about the System32 directory?
Your comments are greatly appreciated!