'It takes a long time to grow an old friend'
John Leonard
Although Microsoft actually pushes its customers to upgrade to Windows 10, there are millions of users clinging to Windows 7. In fact, there is a sort of competition between these two versions since they show commensurate loyalty levels in terms of overall market share. With all those cutting-edge Win 10 features being praised and promoted at every turn, that sounds rather intriguing, doesn't it?
In this context, you might wish us to address the following questions:
Is Windows 10 more popular than Windows 7?
How many people do still use Windows 7 and why?
So, with those points in mind, we have done our utmost to set the record straight:
Market share figures
You are not the only one who is interested which of the two OS versions dominates the market today. Thus, certain analytics firms have done a great job on that case and identified 'the king of the jungle'. However, they have come to slightly different conclusions.
According to Statcounter, these days the leadership is all about Windows 10, its market share being 42.78% in January 2018 after a noticeable jump of 1.09 % in just one month. In a word – triumphant.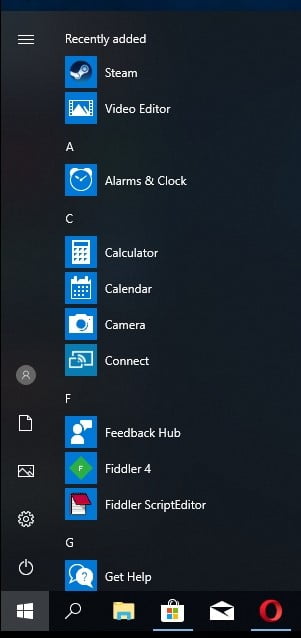 And yet things are not so straightforward. In June 2018, Netmarketshare announced the results of their survey and claimed that Windows 7 actually keeps its crown. According to their figures, Windows 7 machines account for 42.39% of all Windows personal computers. And although Windows 10's progress is pretty impressive with its market share hitting 34.29%, the research by Netmarketshare illustrates that the latest Microsoft OS has yet to overcome its successful predecessor.
Windows 7 is doing really well
Most likely, the differences in the figures above stem from the methods used by the companies. Anyway, it is apparent that each of the Windows versions considered has built a huge fan base. And they are actually involved in a tug of war over personal computers worldwide since the numbers of their users keep augmenting.
But how has Windows 7 managed to make thus far with the all-singing, all-dancing Windows 10 OS getting the newest updates and patches on a regular basis? Why is Win 7 still a welcome dweller on such an army of machines when Win 10 is proclaimed to be Microsoft's major triumph? Well, there is a whole list of reasons for that. First, it is a matter of habit: a lot of people have got used to having Windows 7 around. Upgrading means change, and not everyone likes changing things. What is more, Windows 7 works well on antiquated computers, so if your machine is somewhat over the hill, this version of Windows will be a perfect match. Another reason why people prefer Win 7 to Win 10 is forced updates – no doubt, updates are essential, but Windows 10 often seems too pushy about them. Besides, certain Windows 10 personalization features might have rather an unsettling effect on you: this OS seems to know too much about us humans. To wrap things up, good old Windows 7 obviously appears to be the best bet for many users.
Nonetheless, Windows 7 computers are sometimes reported to be sluggish and prone to error. The thing is, modern apps are often too heavy on Win 7's resources. Besides, with time, the system gets stuffed with junk. So, if you wish to get the most out of Windows 7, you should declutter and optimize it. In this regard, it is a good idea to use Auslogics BoostSpeed. This utility will tune your OS to its best so that you can enjoy a fast and stable computer.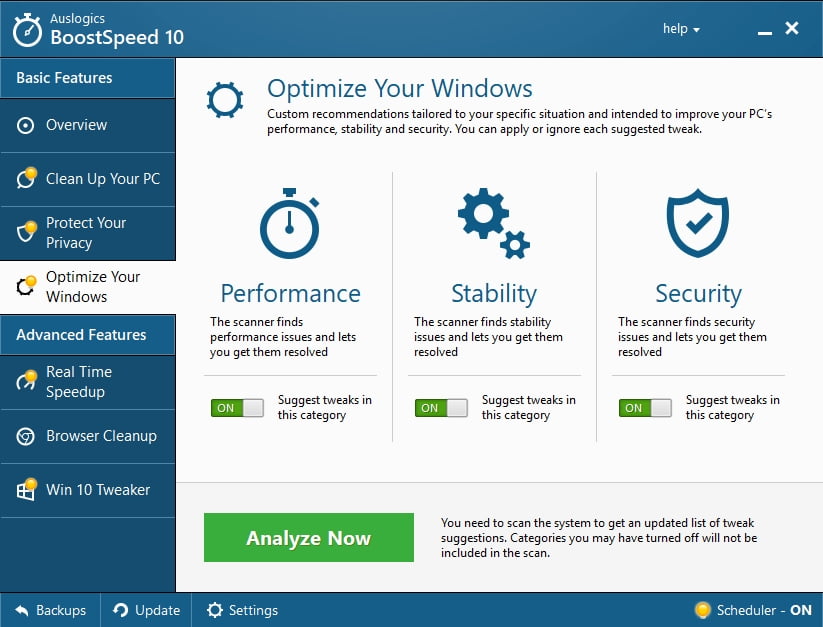 Do you keep using Windows 7? Or have you switched to Win 10? We are looking forward to knowing your reasons.