Airplane mode is quite useful when you want to switch off all the wireless communications on your device conveniently. It is a staple feature in mobile phones and tablets, but computers with Windows 10 and Windows 8.1 systems also have it. What this technology does is disable the radio chips that may interfere with the communication and navigation systems of an airplane.
As its name implies, this feature should be enabled when you are flying on an airplane. When you turn on Airplane mode on Windows, the following features are disabled:
The Bluetooth chip
The WiFi network card
Your mobile data connection
Airplane mode also allows you to save power. Since some of the components of your device are switched off, they do not consume any energy. So, you might enjoy an extended battery life. This can also be beneficial even when you're not boarding a plane. If you want to save as much battery power as possible, you can enable Airplane mode.
Many find this feature useful, especially when they want to use apps without the need for wireless communications through WiFi, Bluetooth, or mobile connections. However, some users complained about experiencing problems with it. Here are some of the questions they asked related to the Airplane mode issues:
Why does airplane mode turn on by itself Windows 10? – If you notice that Airplane mode is switching on by itself, you can disable it by pressing the physical switch on your keyboard. However, do note that not all devices have this feature.
How do I fix Airplane mode keeps turning on and off? – This problem is common, and it can be resolved by using the appropriate keyboard shortcut.
Why is Airplane mode greyed out Windows 10? – Some users noticed the Airplane mode option had grayed out on their computer. If this is your problem, try updating your drivers and check if that resolves the issue.
Why can't I turn off Airplane mode? – This is another common issue related to Airplane mode. This can be easily fixed, using one of our methods below.
Method 1: Using Keyboard Shortcuts
Of course, you can disable Airplane mode through the Connection icon on your taskbar. However, you can also do this, using the keyboard shortcut. Here are the steps you must follow to turn off Airplane mode:
On your keyboard, press FN Key+Key with the radio tower icon. In some computers, this is the PrtScr key. However, it may be different on your device.
You might need to hold those keys for a few seconds.
If the shortcut works, you will see the 'Airplane mode off' message on your screen.
Method 2: Using the Physical Wireless Switch
Carefully examine your device and look for a physical switch that allows you to switch the wireless connections on or off. If your unit has one, make sure that the switch is set to the On position.
Method 3: Changing the Properties of the Network Adapter
If you've tried the previous methods and the problem persists, try modifying your network adapter settings. Simply follow the steps below:
On your keyboard, press Windows Key+X.
Select Device Manager from the options.
Once the Device Manager is up, go to the Network Adapter section and expand its contents.
Look for your wireless adapter.
Right-click your wireless adapter, then select Properties.
Once the Properties window comes up, go to the Power Management tab.
Make sure that the 'Allow the computer to turn off this device to save power' option is not selected.
Save the changes by clicking OK.
Method 4: Disabling and Enabling Network Connection
You can also try restarting the network connection. You can do that by following the instructions below:
On your keyboard, press Windows Key+S.
Type "settings" (no quotes), then hit Enter.
Once the Settings app is open, select Network & Internet.
Go to the left-pane menu, then select Wi-Fi.
Search for Change Adapter Options on the right pane, then click it.
On the newly opened window, right-click your wireless connection.
Choose Disable.
Right-click your wireless connection again. This time, select Enable.
Method 5: Updating your Network Adapter Drivers
If Airplane mode is malfunctioning on your device, it is possible that your network adapter drivers are outdated or corrupted. The best way to fix this is to update your drivers. You can manually do this and go to the manufacturer's website to download and install the latest versions. On the other hand, you can also use the Device Manager. Here's how to do it:
Press Windows Key+S on your keyboard.
Type "device manager" (no quotes), then hit Enter.
Once Device Manager is up, expand the contents of Network Adapters.
Right-click your network adapter, then select Update Software Driver.
Choose the 'Search automatically for updated driver software' option.
Your system will download and install the updated versions of your drivers. However, it is possible for it to miss an update or two. So, we recommend using Auslogics Driver Updater. This has been tested to provide accurate results. What's more, it takes care of all problematic drivers—not just the ones related to your network adapters. Once the tool is done updating all your drivers, you will notice improvement on the performance and speed of your computer.
How To Fix Airplane Mode Problems in Windows 11?
Now that we've covered how to fix Airplane mode issues on Windows, you may be wondering how to resolve Airplane mode problems in Windows 11. Let's take a look.
The new OS comes with several notable improvements, upgrades and glitch fixes.
For example, Windows 11 features a new design with a centred Start menu and Taskbar. There is also a more Mac-like interface onboard and lots of improvements for user experience.
However, when it comes to Airplane mode glitches in Windows 11, they may still happen. And if you run into an Airplane mode error on Windows 11, all the fixes we have mentioned above are still workable. These include:
Trying out keyboard shortcuts
Using the physical wireless switch
Adjusting the properties on the network adapter
Disabling and then re-enabling network connection
And updating your network adapter drivers
Here, we will note again that updating drivers by yourself may be quite complicated, especially if you've never done this before. Searching for the right version of the new driver can take quite some time. Plus, installing the updated version isn't always without a hitch. So, we recommend using Auslogics DriverUpdater — an automated driver updating program that will not only update your network adapter driver but also "keep an eye" on the other drivers in your system. This way you will keep your system working properly and potentially avoid lots of software issues.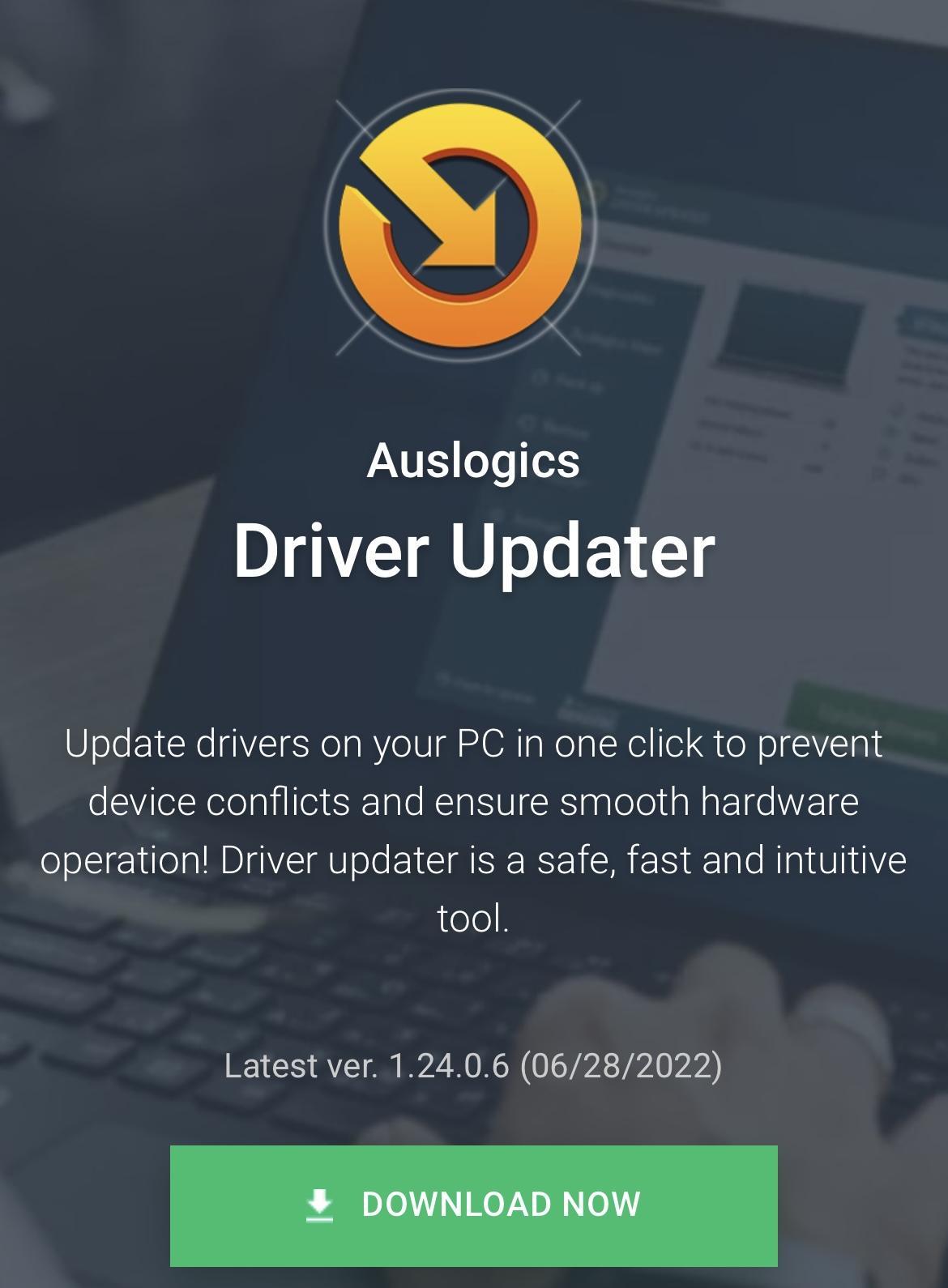 Finally, if none of the above solutions help, you can try resetting your Windows. Here's how: 
Go to Settings.

Navigate to System.

Select Recovery.

Choose the Reset PC option.
This will take your device to factory settings and should fix any software-related problems you may be experiencing.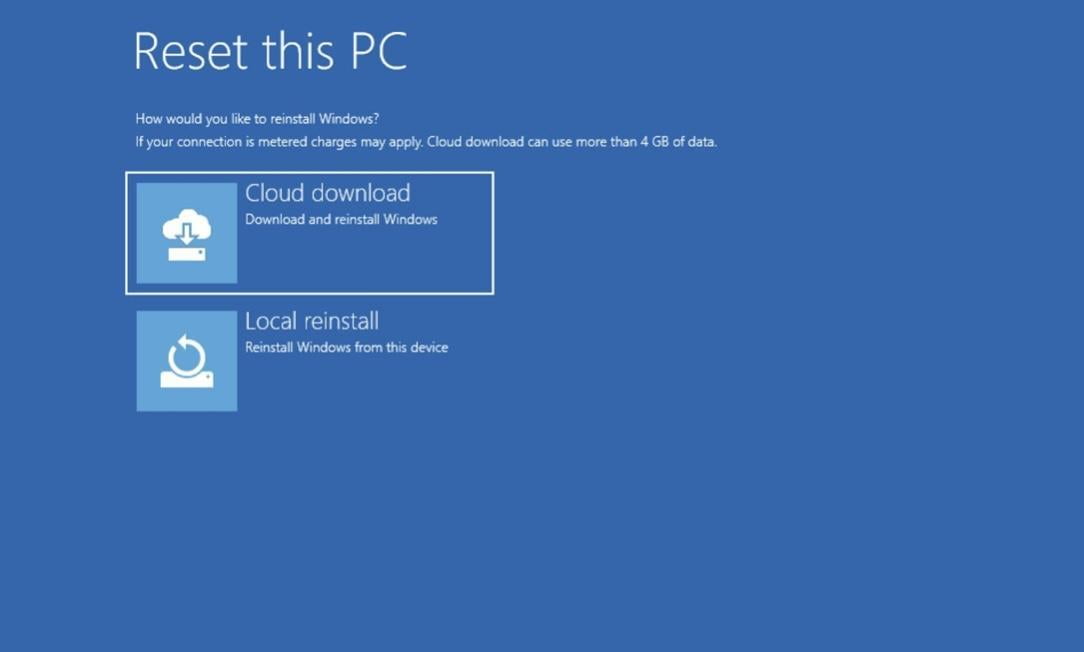 You will be presented with several options here for how you want to reinstall your OS and whether you want to keep your current data. 
Once you've reset your system, check if the Airplane mode is working as it should. In most cases, resetting your PC will fix software-related errors and the Airplane mode won't be turning on all on its own anymore. 
Which of the above solutions has worked the best for you? Please share in the comments below.