Many users do not mind working with the default themes and visual styles available in their Windows operating system. However, there are some who prefer darker versions. After all, such themes can reduce strain on the user's eyes and can even lower electricity consumption. If you share the same sentiment, then you would want to know how to install custom styles in Windows 10 and other systems. Knowing how to customize your desktop environment visual style is essential especially when you spend many hours working on your computer.
Microsoft provides free topics for Windows, but they are quite limited. Moreover, if you want to know how to use visual styles on Windows, you would be disappointed to learn that most subjects available on their site are applicable to default themes only. Needless to say, you will be glad you found this article! So, keep on reading if you want to start modifying the appearance of your buttons, window title bars, and other visual elements of your computer.
Before anything else…
To be able to enjoy the custom themes and styles to their maximum potential, we suggest updating your graphics drivers. You can do this manually by visiting the manufacturer's website and looking for the latest and compatible drivers for your system. However, we won't deny that this process is time-consuming and complicated. As such, we highly recommend making the process a lot easier, using Auslogics Driver Updater.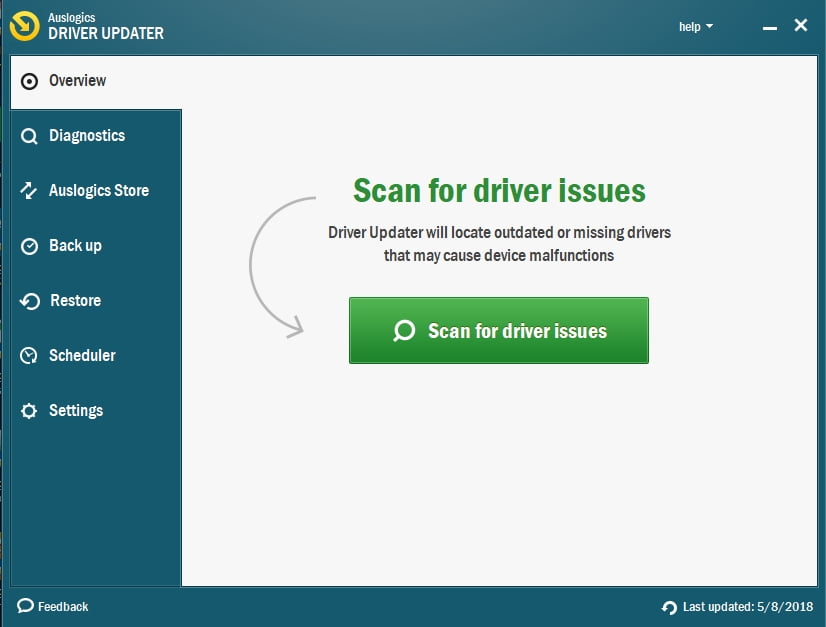 You just have to click a button and the program will automatically find the compatible and the latest versions of your drivers. Auslogics Driver Updater will install the right drivers for your computer, helping you avoid installation errors. What's more, it will replace all outdated drivers—not just the ones related to running your custom visual style and theme. Needless to say, you can expect your PC to perform better once the process is complete!
Windows 7: Patching your system files, using UxStyle
Before you can load a theme, Windows will verify if it has been digitally signed by Microsoft. Otherwise, the system will block you from installing it. However, you can work around this problem by modifying your system files, particularly the uxtheme.dll. Before, users had to boot into Safe Mode and manually replace them. Thankfully, there is now an easier way to do this.
Windows 7 users can download UxStyle. This freeware is the safest and easiest way to enable third-party visual styles and themes. It can prevent your system from checking the signature without modifying the system files. With that said, follow the instructions below:
Once you've downloaded UxStyle, extract the files from the zipped folder.
If you're using the 64-bit version of Windows, run the x64 installer. On the other hand, if you're using the 32-bit version, run the x86 installer.
Once you've completed the installation process, you will notice UnsignedThemesSvc.exe running in the background.
Restart your computer. You should now be able to install unsigned themes.
Windows 10: Patching your system files, using UltraUXThemePatcher
The tool we recommended for Windows 7 may not work on modern versions of Windows 10. As such, we suggest downloading UltraUXThemePatcher. You can get this tool for free, but you are encouraged to donate any amount via Paypal to support its developer. To begin, follow the instructions below:
Download UltraUXThemePatcher and save it to your computer.
Run the installer, using administrative rights.
Follow the on-screen instructions on the installation wizard.
Once you've installed UltraUXThemePatcher, restart your computer.
You should now be able to download any Windows 10 theme and install it to your computer.
Finding Custom Themes and Visual Styles Online
There are various websites offering new visual styles for Windows 10 and Windows 7. Of course, one of the best places to look for good custom themes is DeviantArt. It is worth noting that you'd be downloading digitally unsigned RAR or ZIP files. This means that it is possible that some of the folders may contain malware or links to malicious sites. If you are in doubt, we recommend using Auslogics Anti-Malware. This reliable tool will ensure that computer is free of malicious programs and other data threats.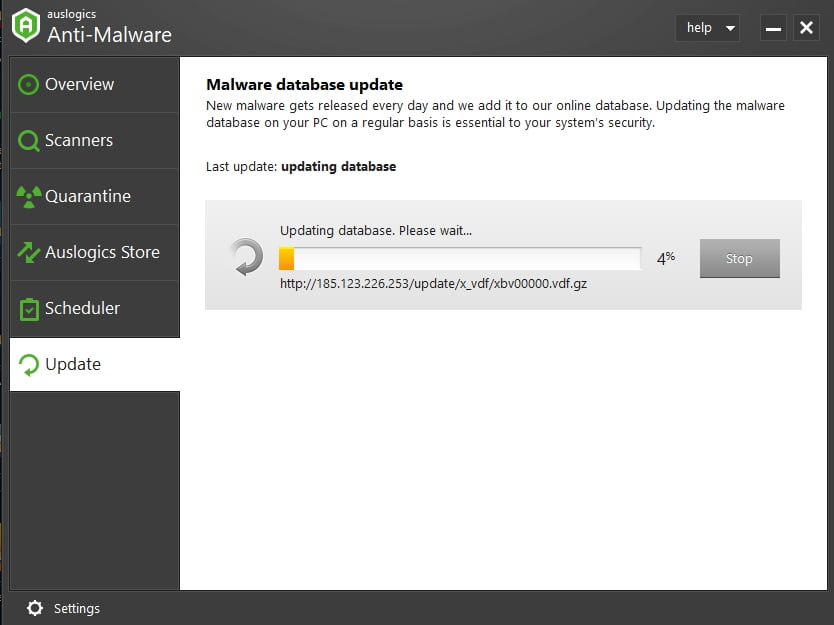 You also have to remember that some Windows versions may require specific updates to theme files. So, remember to check the details of the file you're downloading to ensure that you're getting something that is compatible with your build.
How to Install Custom Themes and Visual Styles
Download the theme you want and save it on your computer.
Extract the files from the zipped folder.
Go to this path: C:\Windows\Resources\Themes\
Install the new theme by dropping the files in this folder.
A UAC prompt will appear. Make sure you agree to it.
Remember to keep the .theme files in the root of the folder.
If you need to install fonts, drop the .tff font files in this folder: C:\Windows\Fonts.