Laptops are designed to be mobile. This means you don't have to be close to a power outlet at all times. If you want to temporarily step away from your PC, you can place it in sleep mode. This will keep your current operations in memory while conserving battery power.
However, what if your PC won't go to sleep? That would be a problem, to say the least. Because of its usefulness, sleep mode would be missed if it doesn't function. What's more, closing the laptop lid to make it go to sleep would no longer be an effective shortcut.
So, in this guide, we will show you what to do if the computer won't sleep.
How to Solve the "Windows 10 Won't Sleep" Issue
Sleep mode is an essential and practical feature on Windows 10. Not everyone has time to go through the normal shutdown and startup process all the time. After all, most people don't always want to shut down their PCs when stepping away for a bit.
Sometimes, all they want is to save as much electrical power as they can until they return to where they left off. Sleep mode ticks all the boxes here. Hence, a situation where Windows 10 won't sleep is not great.
Here are four fixes for you to try. You can work your way down or jump to whichever solution looks most applicable to your situation.
Check the Power Options
Check the Power Requests
Run the Power Troubleshooter
Update Your Driver
Let's begin with the first one.
Fix 1. Check the Power Options
The Power Options feature on Windows 10 houses the various power management modes. These settings allow you to tweak how your PC handles electrical power. You can adjust how well and how long the device runs on battery power while optimizing sleep mode to your liking.
As such, the problem might be due to improperly configured sleep settings.
You can find out whether this is the case and make the needed adjustment to bring back sleep mode on your PC. Here are the steps:
Open Settings. Press the Windows and I keys simultaneously. You can also hit the Windows key and select Settings from the side menu.
In Settings, open the System option.
Select "Power & sleep" in the System side menu bar.
Look for "Related settings" on the right and click "Additional power settings" under it. This will load the Power Options window in Control Panel.
You'll find two options (Balanced and Power Saver) in the "Choose or customize a power plan" screen. Click "Change plan settings" under the Balanced option.
Click the "Change advanced power settings" link.
Hit the "Restore plan defaults" button to fix the issue.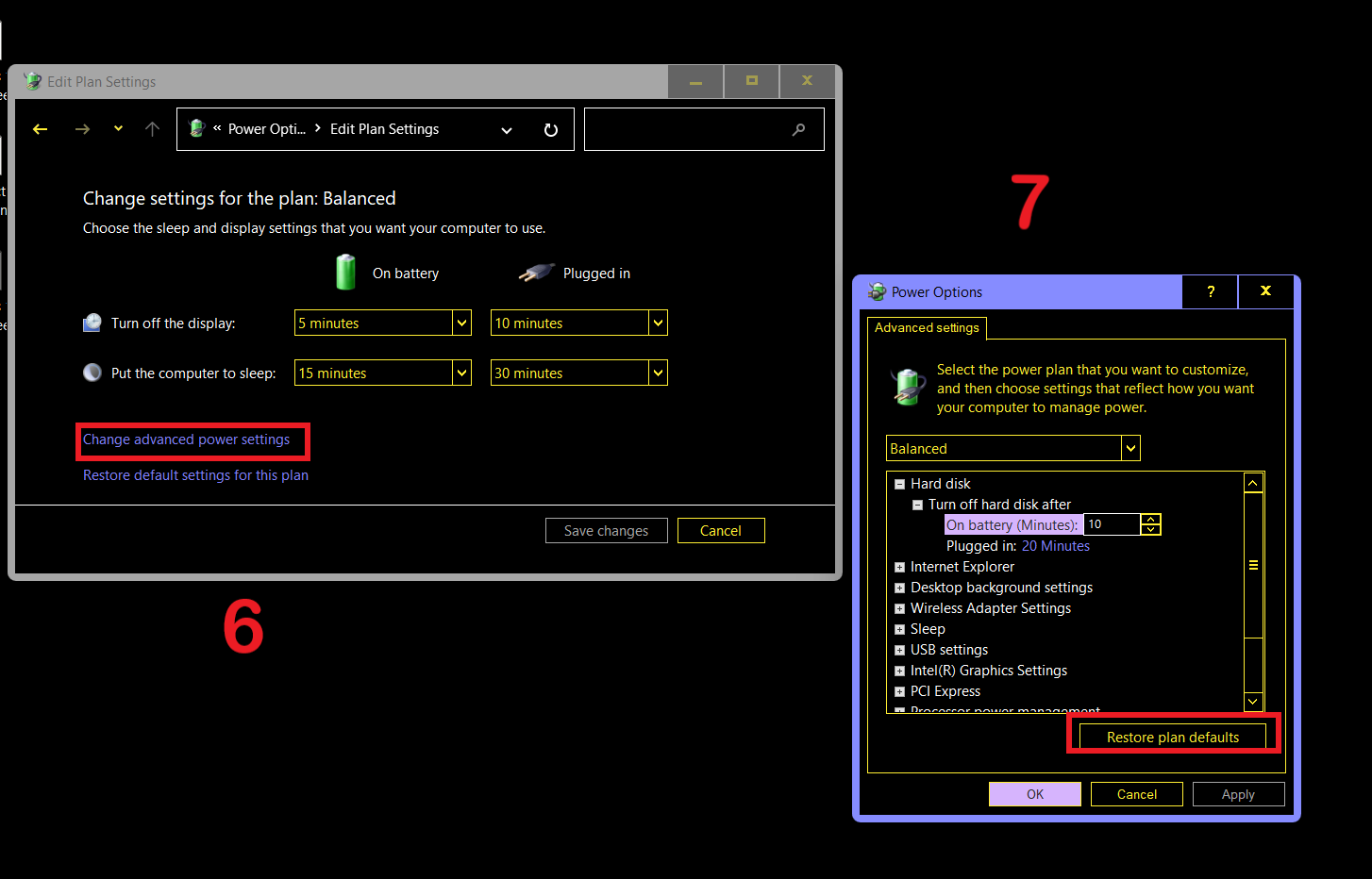 Fix 2. Check the Power Requests
You may not know it but different apps and programs have various levels of permissions on Windows. Some programs can prevent certain system-level processes from becoming active.
It's possible that a running app is preventing your PC from going to sleep. Perhaps, an audio or video device, browser extension, or batch script is the culprit.
The fastest way to find out is to run a powercfg command in Command Prompt. Here's how to do that:
Hit the Windows key and type "cmd" (no quotes).
Under Command Prompt, select "Run as administrator".
Click Yes on the User Account Control prompt to launch Command Prompt with elevated privileges.
Type "powercfg /requests" (no quotes) and hit the Enter key.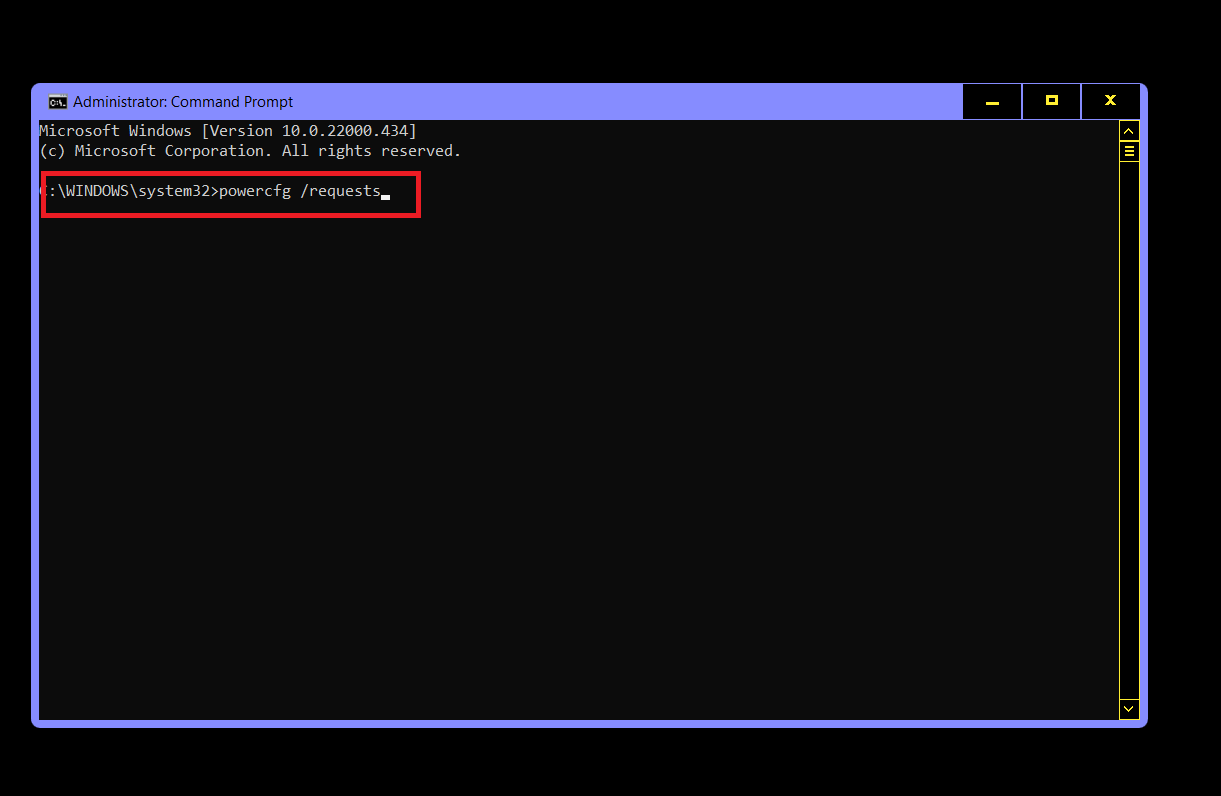 Peruse the results of the scan for the software, driver or program causing the issue.
Disable, uninstall, update or replace the program. The specific action depends on the type of program.
Fix 3. Run the Power Troubleshooter
Windows 10 has a troubleshooter for basically everything, and power issues aren't left out of the equation. There's a preinstalled program that can help diagnose the problem.
Open Settings with Win Key + I.
Navigate to Update & Security > Troubleshoot.
Select Power on the right and click "Run the troubleshooter".
Wait for the tool to diagnose the issue and run the recommended solution.
Fix 4. Update Your Driver
An error like Windows 10 not going to sleep may derive from an incompatible or obsolete driver. This is why you should always have updated drivers. Perhaps, you've not updated your drivers for a while and this is why the issue is happening.
There are three ways to update your driver and each one has its pros and cons. If you're tech-savvy, you can get the drivers directly from the manufacturer's website and install them yourself. However, if you're after speed and convenience then a third-party driver updater is just what you need. If you'd rather use a built-in program, you can try the Device Manager.
Update manually
Device makers frequently release driver updates to keep up with the latest trend. If you know the exact driver you need, you can find and download it from the manufacturer's support page.
For example, you can find the latest driver for your NVIDIA or AMD graphics card from the relevant download pages. Things get more tricky for other types of computer hardware.
Moreover, it isn't always clear which specific obsolete driver is preventing the system from sleeping so this method has limited use.
Update with the Device Manager
Rather than search directly online, you can let Windows do most of the work for you.
Hit the Windows and X keys and select Device Manager.
Navigate to the relevant option and expand it.
Right-click the device and select Update Driver.
On the next window, select "Search automatically for drivers". Windows will do the rest.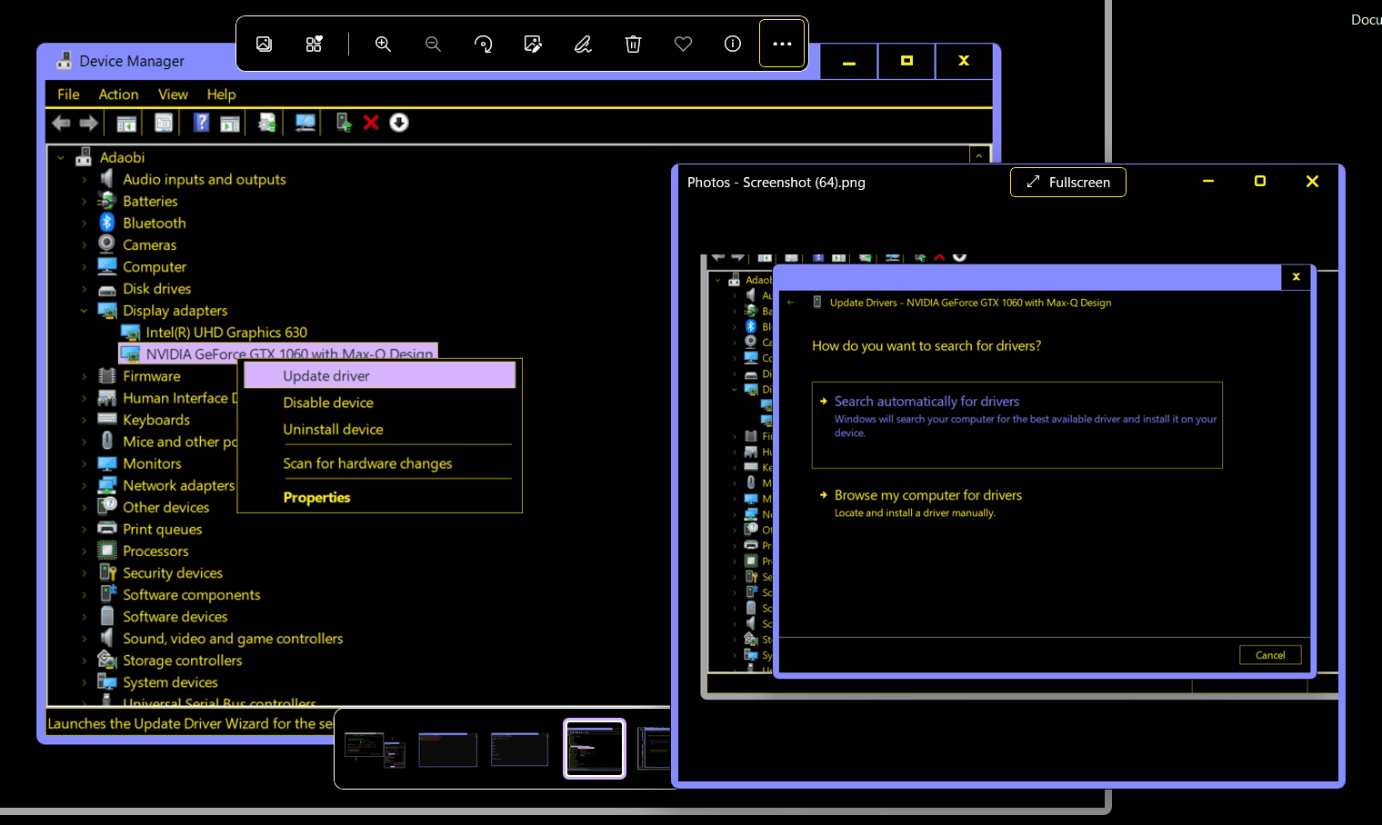 Windows will replace the current driver with the latest available official version.
However, you'd have to update your drivers one by one using this method.
Update with Auslogics Driver Updater
Rather than sit through a slow driver update, you can replace all obsolete drivers in one go with Auslogics Driver Updater.
RECOMMENDED
Resolve PC Issues with Driver Updater
Unstable PC performance is often caused by outdated or corrupt drivers. Auslogics Driver Updater diagnoses driver issues and lets you update old drivers all at once or one at a time to get your PC running smoother
DOWNLOAD NOW
Once you've downloaded and installed the program, simply perform a scan and it will display all the drivers that require updates.
You just need to click one button to mass-update. Driver Updater uses only official channels and also creates a backup so you can roll back if you need to.
Once the update is complete, restart the computer and check if the problem is resolved.
We've shown you how to solve the Windows 10 won't sleep issue. We hope the steps were clear and helpful. You can go to the comments section to share your questions and suggestions.