With so many different computer processors on the market, it can take time to choose the right one. And that's because the processor is the heart of your computer and is responsible for its speed, performance, and multitasking abilities.
You can upgrade your operating system and install more RAM, but your computer will only perform at its best if the central processing unit (CPU) is good.
So you need to search for the best gaming processor for PC to have the best gaming experience. To help you make that decision, we've put together this guide to help you find the best PC processor for gaming.
But before we begin, what does a computer processor do? Let's find out first!
What is a Computer Processor?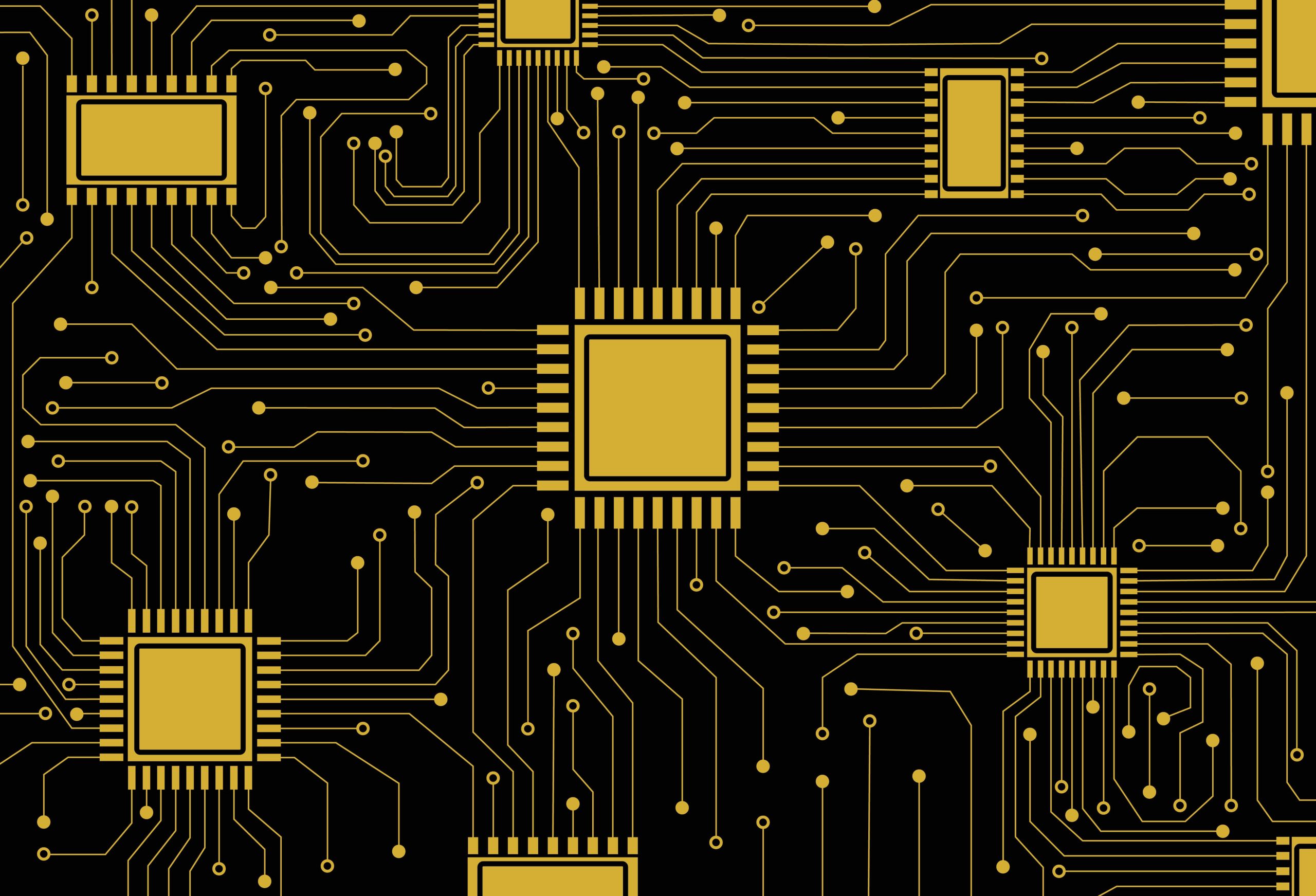 So what is a processor in a computer?
A computer processor is the PC's primary component that carries out most of the computational tasks. That's why it's called the "brain" of the computer. The processors are in charge of carrying out instructions, completing calculations, and managing data.
The CPU processes data and presents it to the user by coordinating with other computer parts, such as storage, memory, and input or output devices.
The CPU plays a pivotal role in a computer's speed and performance. And the number of cores, cache size, clock speed, and thermal design power of various CPU types vary.
These days, it's common for computers to have many processors. For example, gaming computers usually have a CPU and GPU (graphics processing unit).
The GPU relieves the CPU of some of its duties by rendering on-screen visuals.
In the next section, we'll list the best computer processor for gaming.
5 Best PC Processors for Gaming
If searching for the fastest computer processor, check the following list.

1. Intel Core i5 13600K
The Intel Core i5 13600K is the best Intel CPU for gaming. Despite its more modest price tag, it significantly increases core counts. In addition, this is the best chip currently available for gaming PCs, as it has been fine-tuned to provide smooth gameplay at high frame rates.
A total of 20 threads are available on the 14-core Core i5 13600K, distributed among six Hyper-Threaded Performance-cores (P-cores) and eight Efficient-cores (E-cores).
And don't let the E-cores' silicon footprint and small name deceive you; they're four times as powerful as their predecessor, the Core i5 12600K.
The four E-cores significantly improve multi-threaded performance. For example, the Core i5 13600K's Cinebench score performs similarly to a Core i9 12900K.
2. AMD Ryzen 9 7900X3D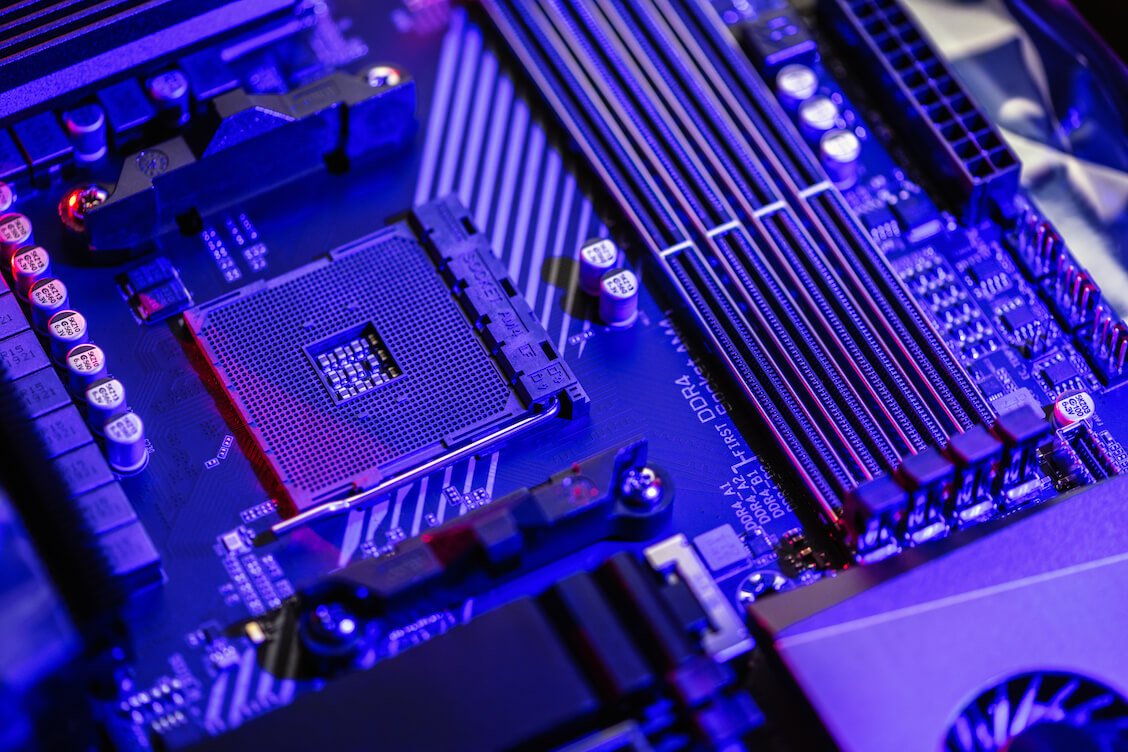 AMD's Ryzen 9 7900X3D, recently released and received numerous positive reviews, is the best CPU for gaming and other tasks. Compared to the 5800X3D, the 7900X3D improves on nearly every front, giving you the best of both worlds via its robust video editing and streaming features.
However, these improvements don't come cheap. The 7900X3D requires many other components to function at peak efficiency on top of the cost of the processor itself.
For example, you need other components like a liquid water cooler and the AM5 motherboard, which may or may not be ideal for you.
The Ryzen 9 7950X3D, which is even more powerful, is much harder to come by at a reasonable price. That means the 7900X3D isn't even the most expensive.
But it's the best gaming processor for PC because of its improved productivity and outstanding gaming performance.
3. Intel Core i5-12600K
The Intel Core i5-12600K, which is the 12th generation, is the best CPU for gaming as a mid-range option. This CPU offers decent speeds of around 3.70 GHz at a reasonable price.
The four efficiency cores and the 10-core CPU's six performance cores combine for impressive processing speeds. It uses an LGA 1700 socket and operates at three different speeds.
Hyper-threading architecture in the design ensures reliable performance, even when running resource-intensive applications. The updated Intel UHD graphics are another one of its distinguishing qualities.
Using proprietary Intel Core i7 Architecture and integrated micro-architecture for power efficiency, the L3 cache can store up to 16 MB of data, boosting performance. So, it's the best Intel CPU for gaming to consider!
Related: Do more CPU Cores Mean Better Performance?
4. Intel Core i9-12900K
The Intel Core i9-12900K has an LGA 1700 socket for PCB installation. In addition, the L3 cache has 30 MB of memory. Regarding processing power, this model is equipped with a 12th-generation Intel Core i9-12900K desktop processor.
This can help your gaming PC reach speeds of up to 5.2 GHz at its highest turbo boost frequency. In addition, with advancements in integrated micro-architecture, you can enjoy enhanced 10 nm performance per watt while reducing energy consumption.
Because the Intel Thread Director can organize and prioritize tasks across numerous threads, your computer should have less trouble with routine tasks. There are 24 threads, split between 16 performance and 8 efficiency cores. 
In addition, a 1700 socket and a 600 series motherboard can accommodate 30 MB of storage thanks to Intel Smart Cache. It's overclockable, and you can use it immediately after purchase. 
Related: How to Overclock the CPU to Make a PC Faster?
5. AMD Ryzen 7 7700
If you want the fastest computer processor, consider AMD Ryzen 7 7700. The CPU has eight cores and sixteen threads, adequate for gaming and most other tasks except for professional-level content creation.
Not only is it an eight-core CPU, but like the AMD Ryzen 7 7700X, it's a single-die processor. So it doesn't have the performance drawbacks of AMD's more expensive 12- and 16-core CPUs, which use dual-die configurations.
It's far less expensive and more efficient than the current Ryzen 7 7700X. The AMD Ryzen 7 7700 has a base speed of 3.8GHz and a boost clock of 5.3GHz. It's better than the 4.5GHz and 5.4GHz of the 7700X.
If that base clock number seems low, remember that these processors rarely operate at such low speeds when working under load.
Which is the Best Gaming Processor for PC?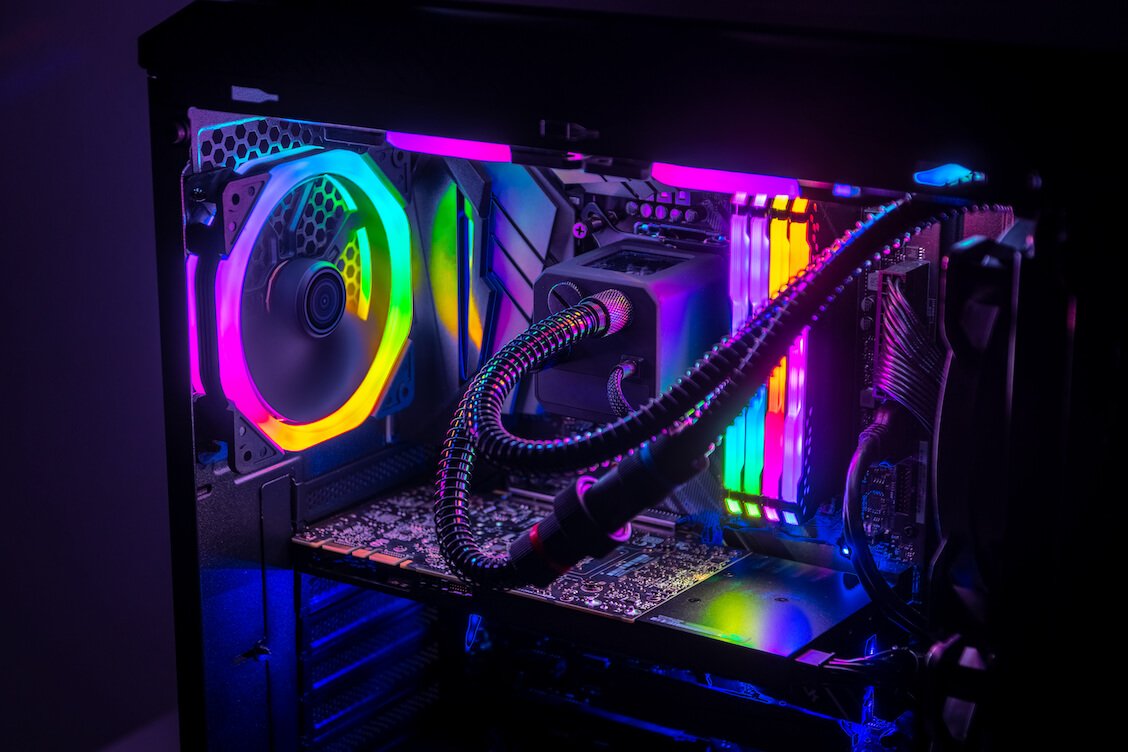 Your budget is one of the most critical factors when choosing the best gaming computer processor. Besides that, you also need to consider the CPU that works well for your gaming PC build.
This is particularly important since Intel and AMD don't function together. So if you want to unlock and overclock your CPU to increase performance, you need to note the base and boost clock speeds.
For example, if you want a CPU that strikes the right balance between performance and efficiency, consider the Intel Core i5-12600K. On the other hand, do you want a budget-friendly gaming CPU? Then, check out AMD Ryzen 5 5600G.
You can also choose the Intel Core i9-12900K for a high-end gaming performance CPU.
Also Read: Fixing High CPU Usage by State Repository Service in Windows 10
Final Thoughts
Hopefully, this article has helped you understand what kind of processor is right for your needs. If you're looking for something more affordable and don't mind sacrificing some performance, then the Ryzen 2200G or 2400G might be a good choice.
If funds aren't an issue, or if you want something powerful enough to run virtual machines, consider any CPUs discussed in this guide.
Run a dedicated PC optimization tool to get rid of incorrect settings, junk files, harmful apps, and security threats that can cause system issues or slow performance.