How to fix 'USB composite device can't work properly with USB 3.0' problem?
If you just purchased a brand-new computer, chances are all the USB ports are USB 3.0, which is a much more reliable and faster USB standard. Most new computers and other devices today support USB 3.0.
Most USB 3.0 ports are backward compatible, meaning they should work well with older devices running on USB 2.0 without a hitch. By far, however, one of the biggest issues is when trying to connect an old printer to a USB 3.0 port.
Learn how to fix "USB composite device can't work properly with USB 3.0":
Updating the USB controller driver – The error likely occurs because the USB controller driver is old, corrupted, or missing. Update this driver manually or automatically. To do the former, go to the website of the computer or USB controller manufacturer, and then search for the latest USB controller that corresponds with your particular Windows version, e.g., Windows 64 bit. Download the driver manually, double-click on the file, and follow the instructions for installing it.
If you lack the time or patience to update manually, do so automatically via Auslogics Driver Updater, which updates all drivers on your PC in a single click to prevent device conflicts and ensure smooth hardware operation. This tool will check your computer for potential driver issues, provide a report on missing or outdated drivers, and let you update them to the most recent manufacturer-recommended versions.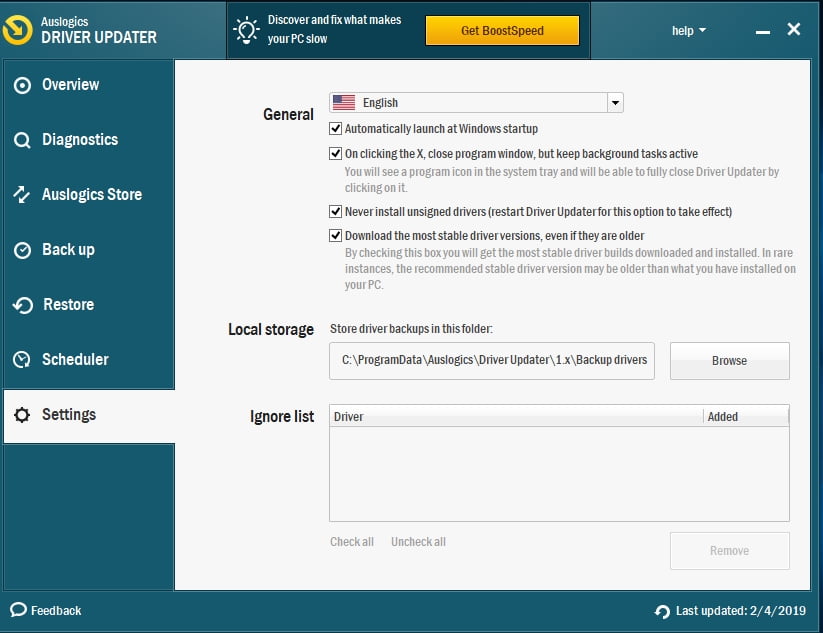 Updating the printer driver – If the USB controller driver works fine, then it's time to check the printer driver. Go to Control Panel, then Hardware and Sound, and then Devices and Printers. If the icon printer comes with an exclamation point, then you need to download some drivers. Look through your stuff for the printer installation disk or search online for it.
Adjusting the BIOS setting – There's a setting known as Legacy USB Support, enabling you to connect an older USB device with USB 3.0. That should be turned on. Follow these steps:
Restart your computer and immediately press the function key (such as F1 or F2) to enter the BIOS of your PC.
Once the system boots into BIOS, press the right arrow key on the keyboard to get to Peripherals. Press the down arrow key to choose USB Configuration. Press Enter afterwards.
Press the down arrow key on the USB Configuration pane in order to select Legacy USB Support. Hit Enter to set it to Enabled.
Save the settings before exiting BIOS.
Using Windows USB Troubleshooter – Microsoft has developed a web-based automatic diagnostic and repair app called Windows USB Troubleshooter. As it's not bundled with any Windows version, it needs to be downloaded from an official source.
Using a USB 2.0 hub or expansion card – If all else fails, it might be time to buy some hardware, specifically a USB 2.0 hub, and connect it to a USB 3.0 port. This will likely solve compatibility issues.
There you go – we hope you're able to fix the problem in no time!