Among the world's biggest financial exchanges is the Australian Securities Exchange (ASX). It controls about 2.2 percent of the world's stock with a reputation for being the top Asian market offering interest rate derivatives. In terms of generating capital, ASX ranks among the first five securities exchanges as well.
ASX bases its operations in Sydney, the Australian Capital. It is also among the few financial markets that operate daily. It majors in numerous financial aspects, among them being etf investing. ASX was first established in 1987 after six independent stock exchange organizations joined forces. These combining exchanges had been in operation since the early 1800s dating back to when Australia first started dealing stocks in 1788.
The newly formed Australian Stock Exchange did a merger with Sydney Future Exchange decades later. By 2006, this new organization had already started operating under the name Australian Securities Exchange. It wasn't until four years later that it rebranded to the ASX Group. Here are some of the top companies under the ASX ranked in terms of market cap value.
Commonwealth Bank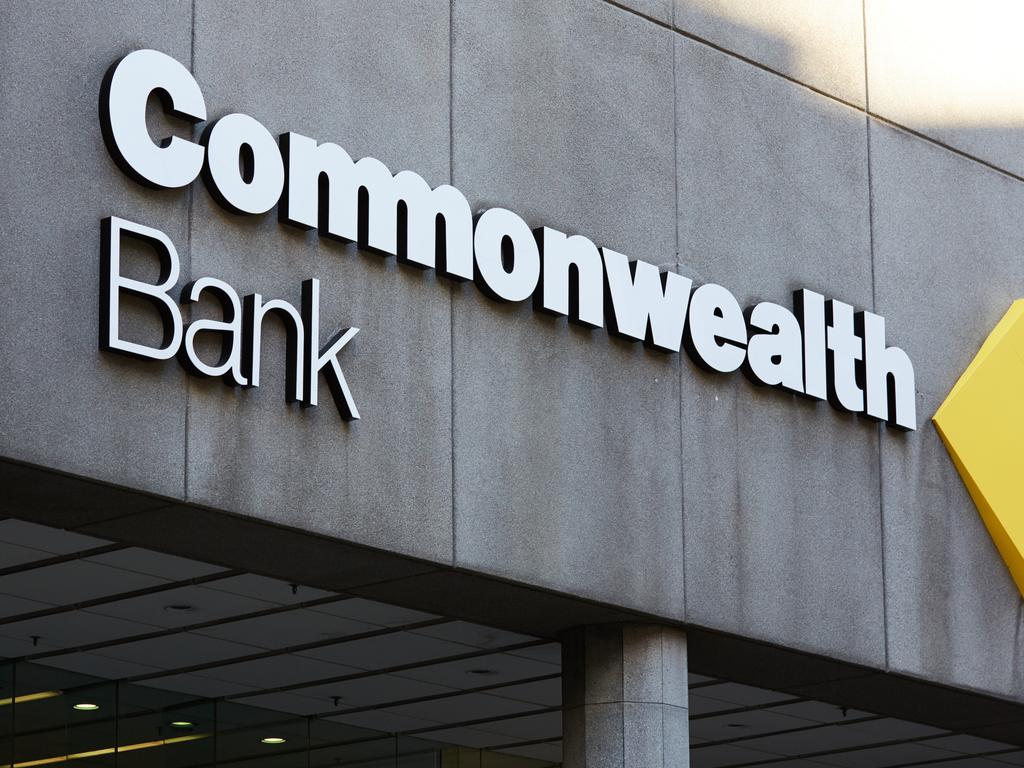 When it comes to assets and market capitalization, the Australian Commonwealth Bank is the most successful banking facility. Its market cap value stands at A$149.7 billion, making it the top company regarding market cap. The assets alone amount to A$1.014 billion. It began operating in 1912 after being established the previous year.
This bank has employed 52,000 people with nearly 800,000 shareholders. It has spread out its operations across New Zealand and Australia with interests in the international scene. The significant range of services the Commonwealth Bank of Australia provides include international financial exploits, business, and retail banking, wealth management, and investment banking.
CSL Limited

Coming in second place is CSL limited, with a market cap value of A$ 141.3 billion. According to the company's website, it was initially meant to provide for those neglected during the first world war. By 1991, it rebranded to CSL Limited, and within three years, it was already listed on the Australian Securities Exchange. Its primary operating base is located in Parkville in Australia.
CSL Limited has also expanded into other nations such as China, Switzerland, Germany, the United Kingdom, and the United States. Its operations are further divided into two parts. The first segment is the CSL Behring, which primarily targets bleeding problems, neurological disarray, and immunodeficiencies. The second wing is the CSL Seqirus that mainly focuses on the development and distribution of non-plasma therapy components and flu vaccines.
BHP Group Limited

The BHP Group is globally recognized as being among the top resource firms with a market cap value of A$ 112.7 billion. It comes in third in the list of the largest firms by market capitalization in Australia. Its headquarters are based in Melbourne, with over 72,000 staff members on its payroll.
It was established in 1885 ad has now spread its reach to other parts of the world, including the United States of America. BHP Group mainly focuses on producing iron ore, copper, and coal and is among the industry's leading companies.