HBO Max is one of the world's most popular streaming services. But it's not without its faults. And, occasionally, you might run into an error or two when using the service.
One of the frequently reported errors is that HBO Max doesn't play title on Windows 10 and 11 operating systems. This may happen for several reasons from a bad connection to corrupt installation files.
In this article, we will look into why HBO Max can't play title and what you can do to fix the problem.
What if HBO Max says it can't play title?
Overall, HBO Max is a reliable service with an outstanding maintainability. However, like most software, it's not infallible. And, from time to time, you might run into an error when using HBO Max.

So, why is HBO Max saying it "can't play title"?
As we've mentioned above, there could be several reasons for why this is happening.
The most obvious culprits responsible for the error may be:
Server-related issues
Corrupt installation files
Outdated software
Slow network connection
And more
Let's see what you can do to fix HBO Max not playing title on Windows.
How to fix "HBO Max can't play title"?
As there are several reasons why you may be looking at the "HBO can't play title" error on your Windows OS, there are also several possible solutions to the problem.
Below, we will go into more detail about the following fixes:
Playing a different HBO Max title
Logging out and the logging back into your HBO Max account
Clearing cache on your browser (Google Chrome and Firefox)
Turning off browser extensions
Checking if the HBO Max servers are working properly
Checking HBO Max supported devices
Checking your network speed
Disabling your VPN
Updating/reinstalling HBO Max
Reaching out to HBO Max support
Now, let's go over each of these fixes in more detail. We suggest you start by trying the fixes we list first and then make your way down the list if they don't work. We've listed the fixes for this error starting with the simplest and quickest solutions first.
Fix 1: try playing another title
Okay, this may sound like a no-brainer. But we often forget to try the simplest solutions first before getting into something more complicated.
The first thing you will need to check is if you have an HBO problem at all. So, if you are having a problem playing a title on HBO Max, first try switching to another show and check if you are running into the same error. By doing so, you will find out if this is an isolated issue related to just one title on the HBO Max library or if the platform itself has a problem.
Fix 2: re-login into your HBO Max account
If some features on HBO aren't working properly, consider signing out of your current session and logging in a bit later. This will let your HBO Max user data to reset, which may help eliminate temporary bugs and glitches.
Here's what to do:
Launch your preferred browser and go to the
HBO Max website.
Go to your Profile and open the drop-down menu.
Click the Sign Out button to log out of your HBO Max account.
Once this is done, make sure to wait a few minutes before signing back in again. This time will allow your HBO Max account to refresh user data and, hopefully, get rid of any errors and glitches you are facing.
Once you have logged back in, head back to the media library and check if you can now play the needed title without issue.
Fix 3: clear cache on your Google Chrome or Firefox browser
If you are using your browser to watch HBO Max, clearing the cache on your browser may be another quick and easy solution for the problem.
Open your Google Chrome extension/app.
Go to Storage.
Select Clear Cache.
Alternatively, you can go to the Advanced Tab and select what types of data you want to clear.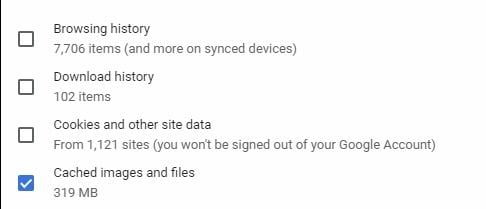 If you are using Firefox:
Go to Settings.
Click Privacy & Security from the left pane.
Scroll down and click the Clear Data button.
Fix 4: turn off browser extensions
Some browser extensions may conflict with HBO Max and result in the error message. In this case, turning off browser extensions may help solve the problem. Here's how to do it:
Open your browser and go to Settings.
Navigate to the Extensions tab.
Disable all browser extensions.
Restart your browser for the changes to take effect.
Fix 5: check HBO Max servers
As HBO Max is an online streaming service, the proper functioning of its servers is essential for delivering a seamless experience.
If HBO servers aren't working properly, you may need to reach out to the technical team or simply wait as the problem is being solved on their side.
Once the servers are fixed, you will be able to get back to watching content on HBO without any issues.
To check if HBO servers may be responsible for the error, you can use a third-party app or online service that uses special technology to verify if HBO servers are in order.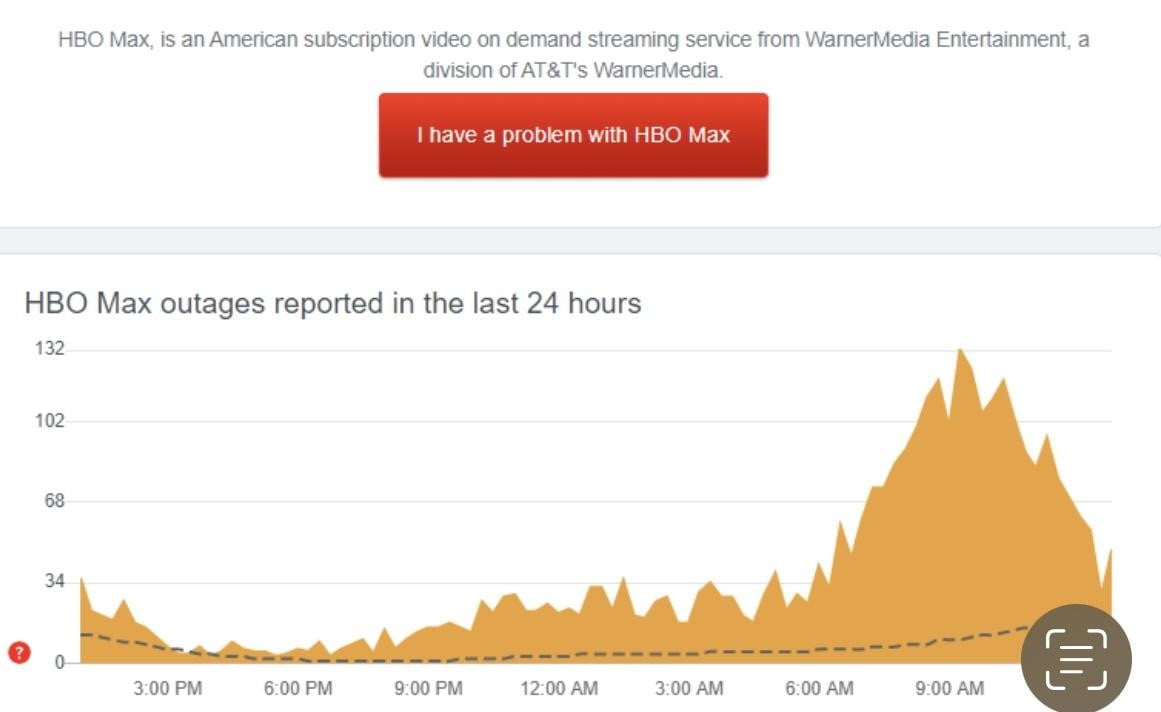 Fix 6: check if your device is supported by HBO Max
Another reason for why HBO Max can't play title error might be that you are using an unsupported device. In this case, "the HBO Max can't play title error" may be related to the fact that it can't download the needed video to stream it on your device.
HBO Max works on most TVs, computers, phones, and tablets. However, there is a slight chance that the tablet or PC you're using may be unsupported by HBO.
To rule this out, check the HBO Max Help Center.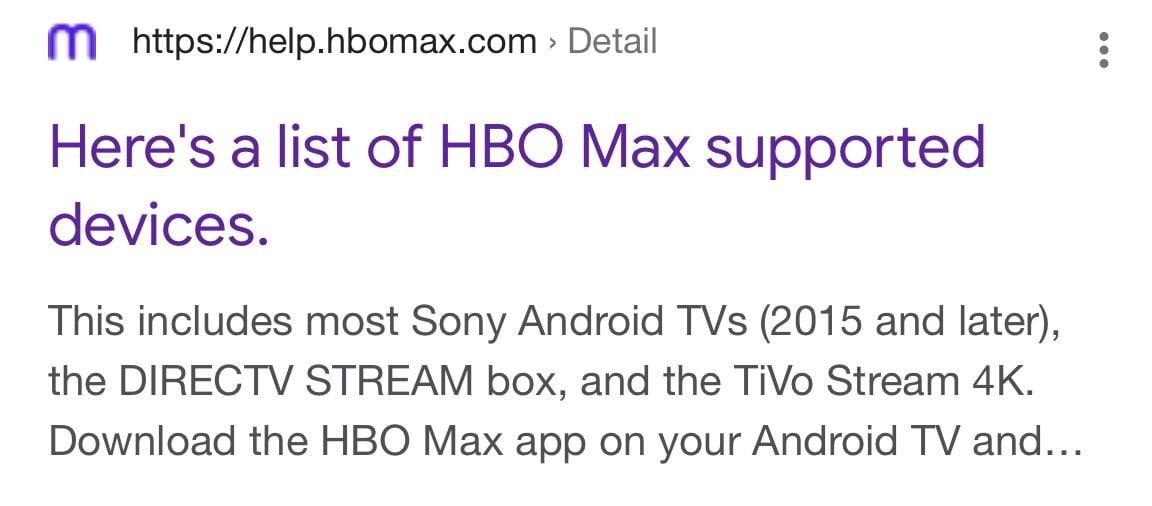 Fix 7: check your network connection
To function properly, HBO Max needs at least a 5 Mbps internet speed. If your internet speed is slower, you may be experiencing issues when streaming content on HBO. You can run an online network speed test to check if your internet connection meets the minimum requirements for HBO Max to run properly.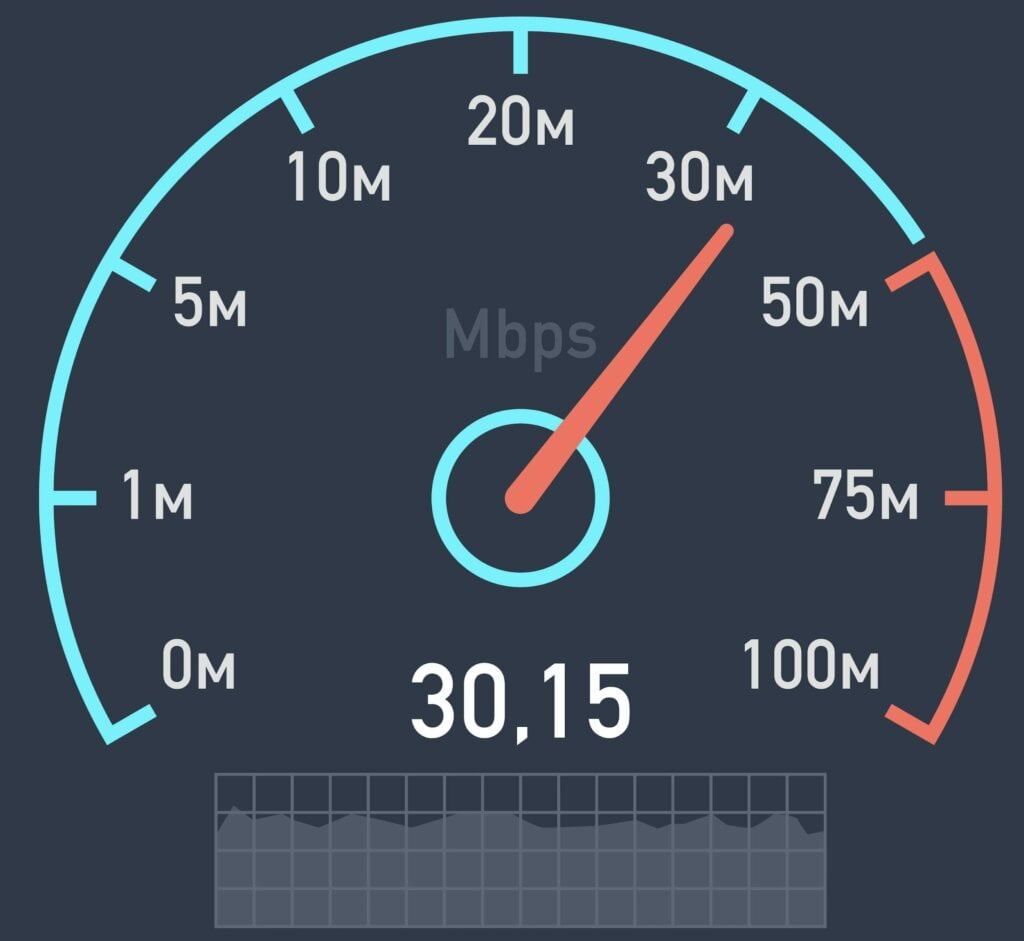 If you discover that your internet connection is too slow or unstable, try rebooting your router to reset your connection.
Fix 8: disable your VPN
Virtual Private Networks (VPN) are highly useful services that help keep your internet connection private. They can also help you access websites that may be unavailable to you due to your geographical location or other limitations.
However, in some cases, a VPN may work against you and cause network timeouts and delays that may affect the quality of your HBO streaming.
If you suspect that a VPN may be the reason for the HBO error you are facing, consider disabling it to check if the problem goes away. To do so, you can simply uninstall the VPN application you are using from your device.
If you discover that your VPN service is indeed the reason for the error, consider switching to a different VPN provider. Keep in mind that using a VPN is an effective way to protect your privacy online and we strongly recommend that you have a reliable VPN service on your PC.
Fix 9: update or reinstall HBO Max
Just like most applications, HBO Max needs to be updated regularly to make sure it runs smoothly on all the devices it supports.
Plus, application updates often include solutions for fixing bugs and other glitches that are reported by users in between updates.
The steps for updating your HBO Max app may differ depending on the device you are using. To learn about the steps you need to take to update the app, go to HBO Max's Help Center to find out how you can update their application.
If you have updated your HBO Max app but the errors haven't been resolved, consider reinstalling the app on your device.
Once again, the steps that you will need to take to reinstall the app depend on the device you are using to stream HBO Max content. Check out HBO Max's Help Center to learn how to reinstall the app on your device.
If your whole system is running slow and you are often running into lags and glitches, the HBO Max app may not be to blame. In fact, it may be your device that simply doesn't have the resources for the streaming service to work properly. If this is the case, consider using a system booster to give your device a second life.
Auslogics BoostSpeed is a program designed to speed things up on your Windows PC. It starts by running a full checkup of your entire system. During the checkup, it will efficiently locate junk files, leftover cache, temporary files and other speed-reducing issues that may be causing HBO Max glitches. It will then safely remove these files from your system, freeing up lots of space on your device and making sure you have enough resources to run your favorite streaming service.
RECOMMENDED
Resolve PC Issues with Auslogics BoostSpeed
Besides cleaning and optimizing your PC, BoostSpeed protects privacy, diagnoses hardware issues, offers tips for boosting speed and provides 20+ tools to cover most PC maintenance and service needs.
FREE DOWNLOAD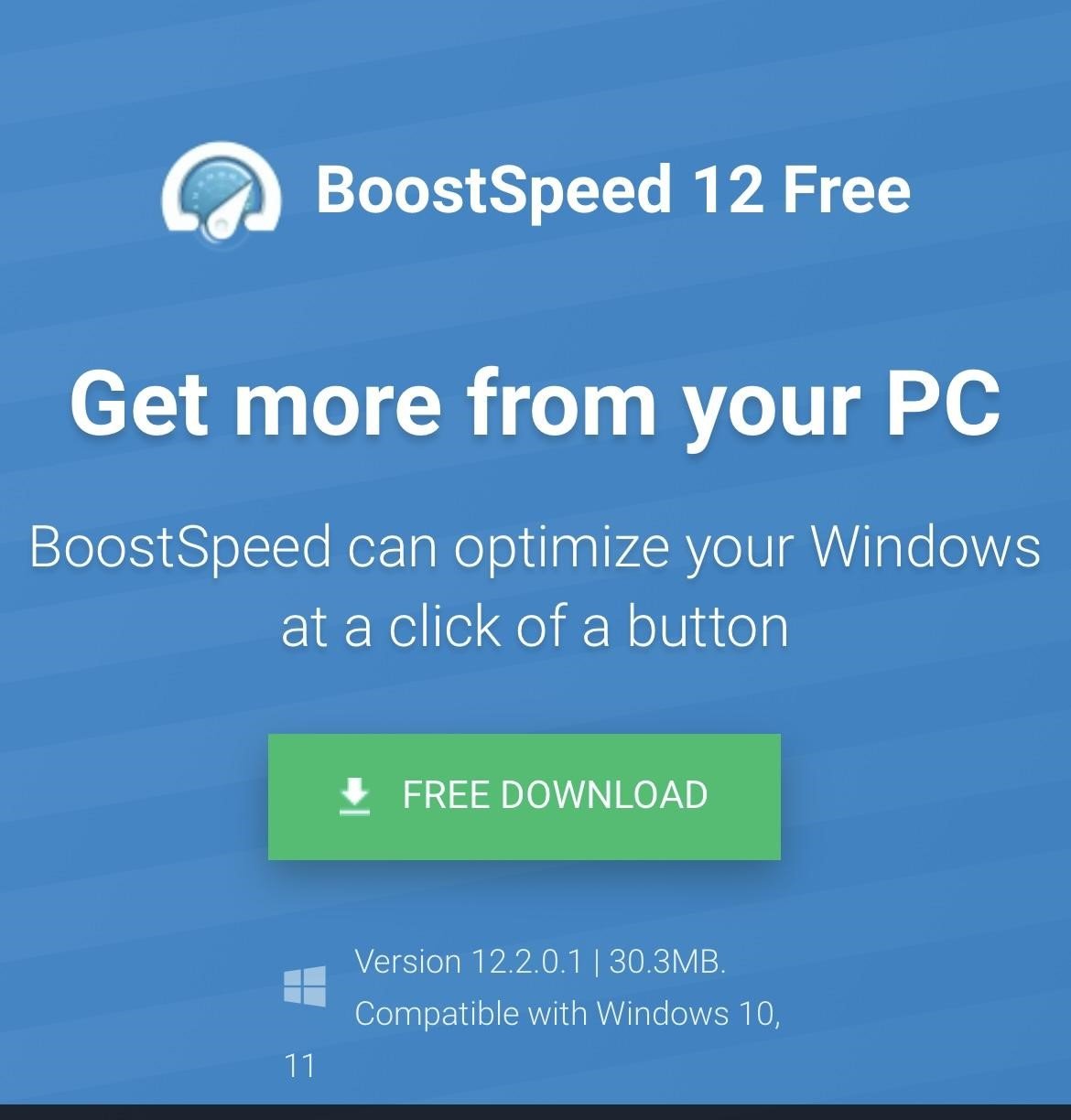 Auslogics BoostSpeed also comes with a set of tools to clean up your Windows 10. The Clean Up tab on Auslogics BoostSpeed is a quick and easy way to give your whole Windows system a good clean up and help it run faster and more efficiently.
Fix 10: reach out to HBO Max support
If you've tried all the solutions above and none of them have helped you fix the HBO Max not playing title issue, it may be time to reach out to HBO Max support. Once you do, the HBO Max support team will look into your problem and see what specific issues should be addressed to get you out of it.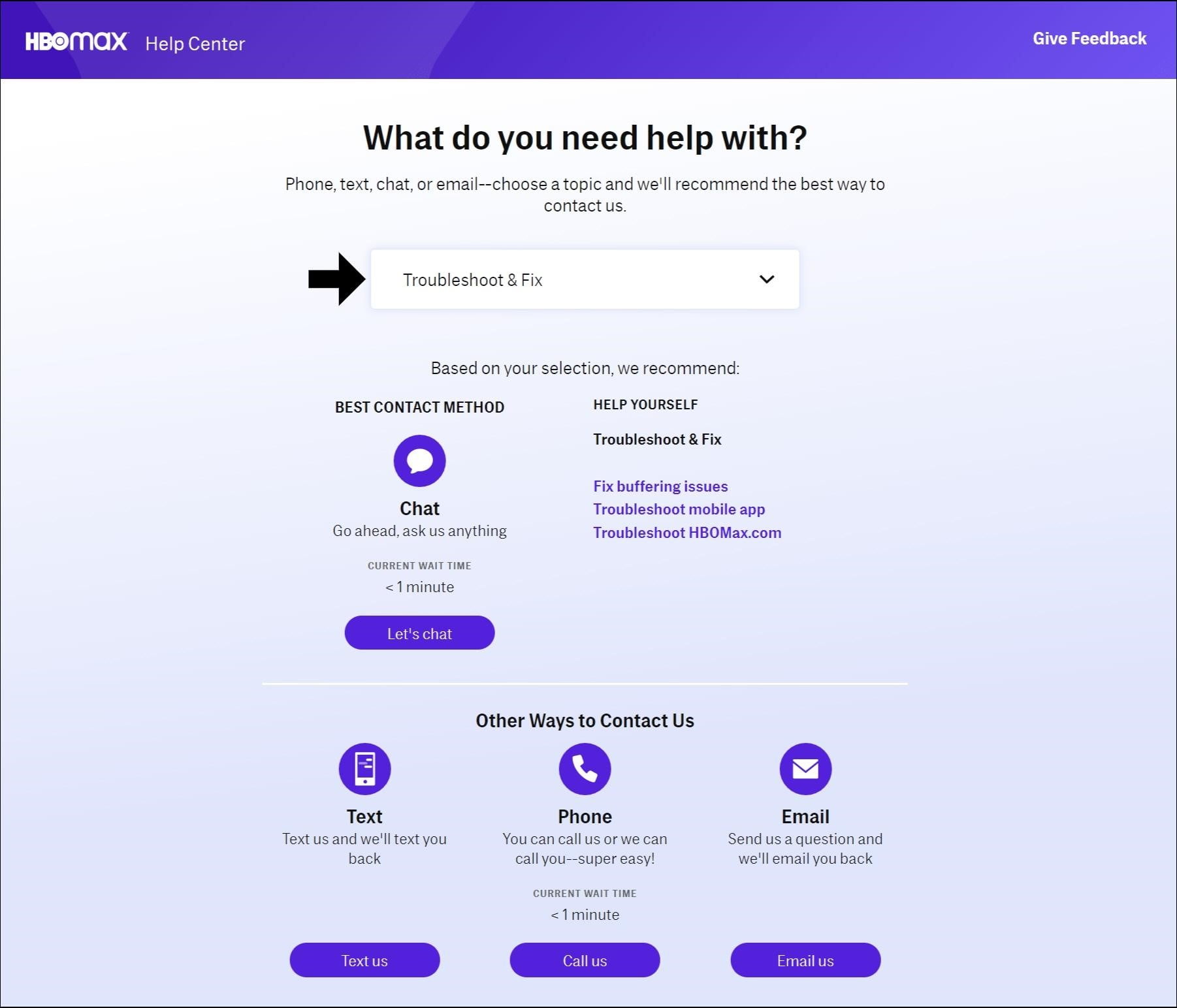 When contacting HBO's amazing support, make sure to describe the problem you are facing in detail. You should also mention the solutions you have already tried so that they have a better understanding of the scope of the problem.
Just make sure to tell them everything you have tried so far and your account and device information, so that they can help you out better.
To get in touch with the HBO Max support team, head over to HBO Max Help Center.
How to fix HBO Max Can't Play Title on Windows: Key Takeaways
So, let's sum things up.
There are several reasons for why you may be facing the "HBO Max can't play title error": bad connection, server issues, software conflicts and more.
To fix the issue, we recommend you try the solutions mentioned above such as clearing your browser cache, uninstalling conflicting software, checking your internet speed and more.
If none of the suggested solutions have worked, we suggest you contact HBO Max support who should be able to provide you with further guidance on how to resolve the problem.