If you're here, you have probably noticed your computer is running out of space and are looking for ways to free the hard drive. One of the quickest ways to do so is to delete duplicate files. However, many Windows users don't know how to go about it. Luckily, this article will show you how to find duplicate files on Windows 10 and 11 PCs.
Method 1: Use an Automatic Duplicate File Finder
Manually finding and deleting duplicate files can be a daunting task since you have to separately search for different types of files until you're done. Fortunately, there is a simple way to get it done – using the Auslogics Duplicate File Finder. This special tool scans your entire PC for duplicate files and automatically deletes them, creating more space. It also allows you to review the discovered files before deleting them in case you want to keep some.
Method 2: Use the Windows File Explorer
You can use the built-in File Explorer to sort your files to help find duplicates and delete them from your computer.
Here's how:
Press the Windows logo key + S keyboard combination to open the Windows search bar.
Type in "indexing options" (without quotes). Then click "Open" on the right-side menu.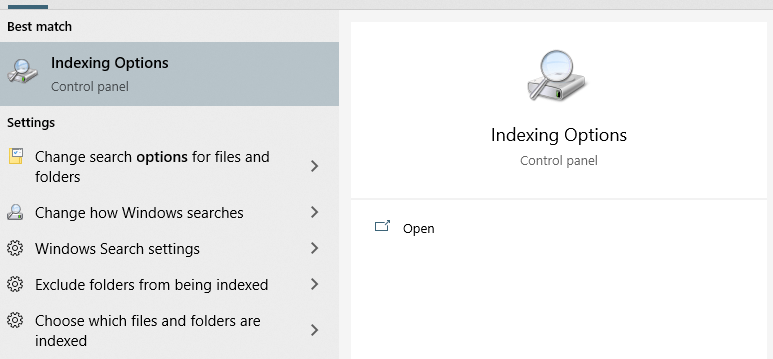 Click on the Modify button.
When a new window opens, select "Show all locations".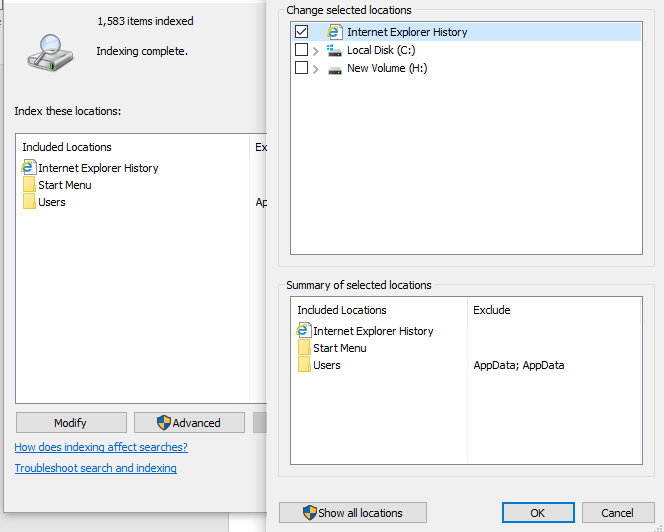 Go to the "Change selected locations" section and select every checkbox. Then click on the OK button.
Use the Windows + E keyboard shortcut to bring up the File Explorer.
Select This PC on the left menu pane and then go to Local Disk C.
Choose "Users" and then open the "User" folder.
Open the View tab at the top of the window and select "Preview pane". Also, go to the Layout section and select Details.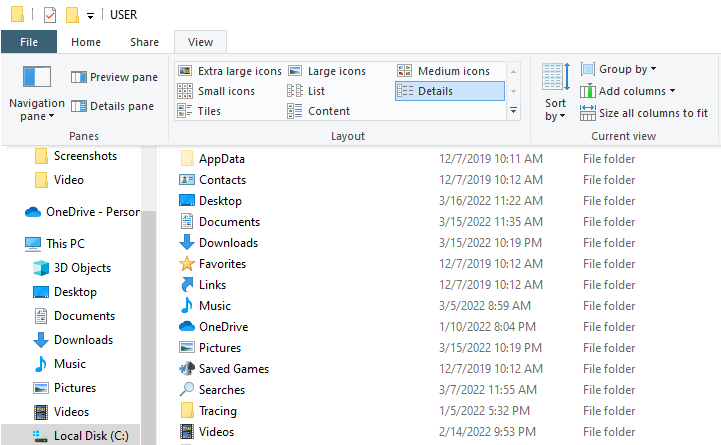 Open the "Current view" tab and click on the "Group by" dropdown arrow. Choose "Name" from the menu and then select "Ascending".
Now go to the search bar in the top-right corner of the screen and type in the extension for the files you want to delete. For instance, if you want to find duplicate images, type in ".jpg" (without quotes) and press Enter.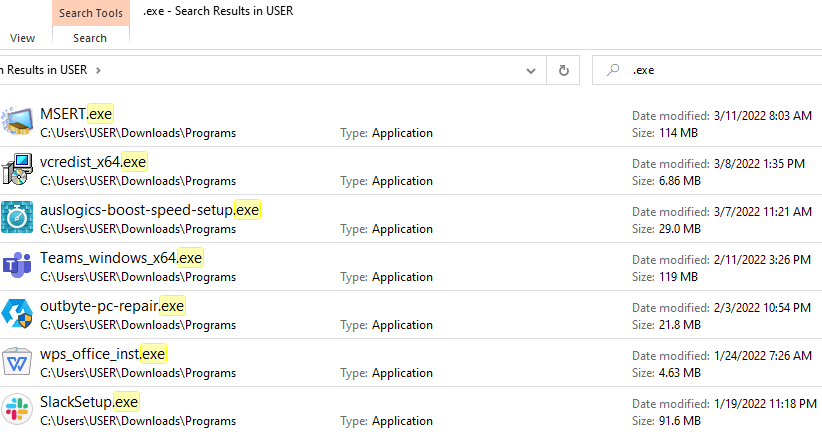 Here is a list of file extensions that you could use to help simplify the process:
Images: .gif, .jpeg, .png, .jpg
Videos: .mp4, .mov, .avi, .flv, .3gp, .wmv
Mp3: .wma, .mp3, .wav
Documents: .pdf, .txt, .docx, .doc
Programs: .exe
Presentations: .pptx, .ppt
Excel files: .xls, .xlsx
Conclusion
Duplicate files are pretty useless as they fill up valuable space. Removing them would enable you to save space and boost your computer's performance. Fortunately, now you know how to get rid of them from your Windows PC. However, if you still have questions regarding this topic, make sure to drop them in the comments section below.