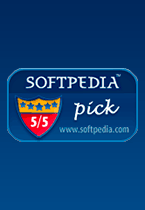 The user interface is not a hassle even for the beginner and the wizard like process will make it extremely easy for you to handle the application... The operation is fast and comprehensive enough to make the results visible in the read/write access time.
Ionut Ilascu, Softpedia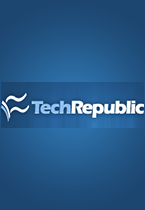 I have looked at almost every disk defrag tool on the market, and unless I am forgetting something, Disk Defrag has every single feature that I have found in every other tool.
Justin James, TechRepublic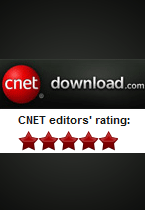 We found the program fast, even on older XP systems. A handy HTML report is prepared after each defrag session... Auslogics Disk Defrag's interface couldn't be any cleaner or easier to use.
CNET staff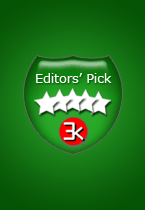 Download3k Editors give these awards to products they find to be in top of their category in terms of quality, usability and performance. They take into consideration visitors' ratings as well.
Download3K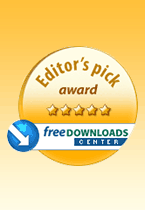 System slowdowns, PC crashes, and system failures can now be avoided with this safe and reliable Disk Defragmentation utility. The speed of the tool will defragment your drive in just a few minutes.
Free Downloads Center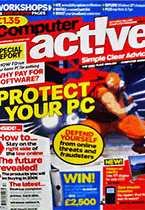 Auslogics Disk Defrag is extremely simple to use, does not require any analysis phase and is faster than most of other disk defragmentation software. ...Decent disk drive optimiser, which is faster than the supplied Windows-based defragmentation tool.
ComputerAct!ve (issue 179)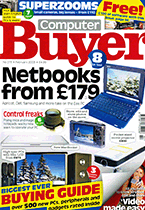 One free defragmenter that has proved very popular is Auslogics Disk Defrag. In addition to a progress bar, this program also features a graphical display of the defragmentation process so you can keep an eye on precisely what's going on. You should find Disk Defrag is significantly faster than Vista's built-in defragmenter...
Computer Buyer (issue 213, p.90)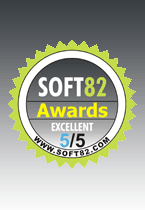 Auslogics Disk Defrag received a 5 stars award from soft82.com editors.
Soft82.com

The program is recommended for its simple and clear interface, fast defragmentation of logical partitions and the entire system, as well as the ability to quietly run in the background.
Editorial Staff, INSTALKI.pl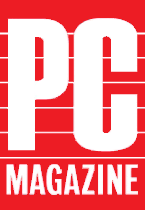 Some people may miss the display XP put on as it moved sectors. More important, many people say Microsoft's defragmenter doesn't do a good enough job. Auslogics Disk Defrag is a free defragmenter. Its in-progress fragmentation map is better than XP's.
Editorial Staff, PC Magazine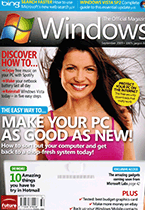 Disk fragmentation leads to system slowdowns, crashes, slow startup and shutdown, and sometimes to system failures. Use Auslogics Disk Defrag for optimizing the latest hard drives.
Windows: The Official Magazine (issue 32, p.21)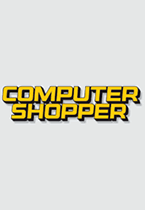 Within moments you can have this simple (but critical) utility installed on your system. Simply run it, choose a hard drive, and let it go. It works great even in the background ... and is very fast.
Mathew Reuthers, Computer Shopper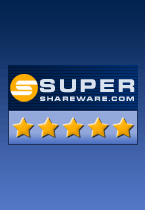 Auslogics Disk Defrag was awarded "5 Stars" from Super Shareware.
Super Shareware