If you own a business, you must know already that a great business success story is a combination of many things according to the company's nature. However, there is no denying the fact that no matter what kind of business you own, having an online presence of your business is an absolute must in today's modern age. It means that if your business doesn't have an effective website, then your competitors will have the edge over you, and you might not be able to take your business to the next level.
Having an online presence means that you need to get SEO Services to make Google and other search engines notice your presence and rank your business according to your SEO efforts. However, one of the most common mistakes that people make when it comes to SEO is that they tend to follow practices that have been dead for years since Google has evolved its algorithms completely.
It means that if you want to get SEO results in today's digital world, there are many things about SEO that you might need to unlearn and many new practices that you need to start following right away.
If you have no clue what SEO practices you need to abandon, then worry no more. This blog is going to cover everything you need to know.
So, let's dig in and find out what you need to unlearn to get results out of your SEO efforts without any further ado.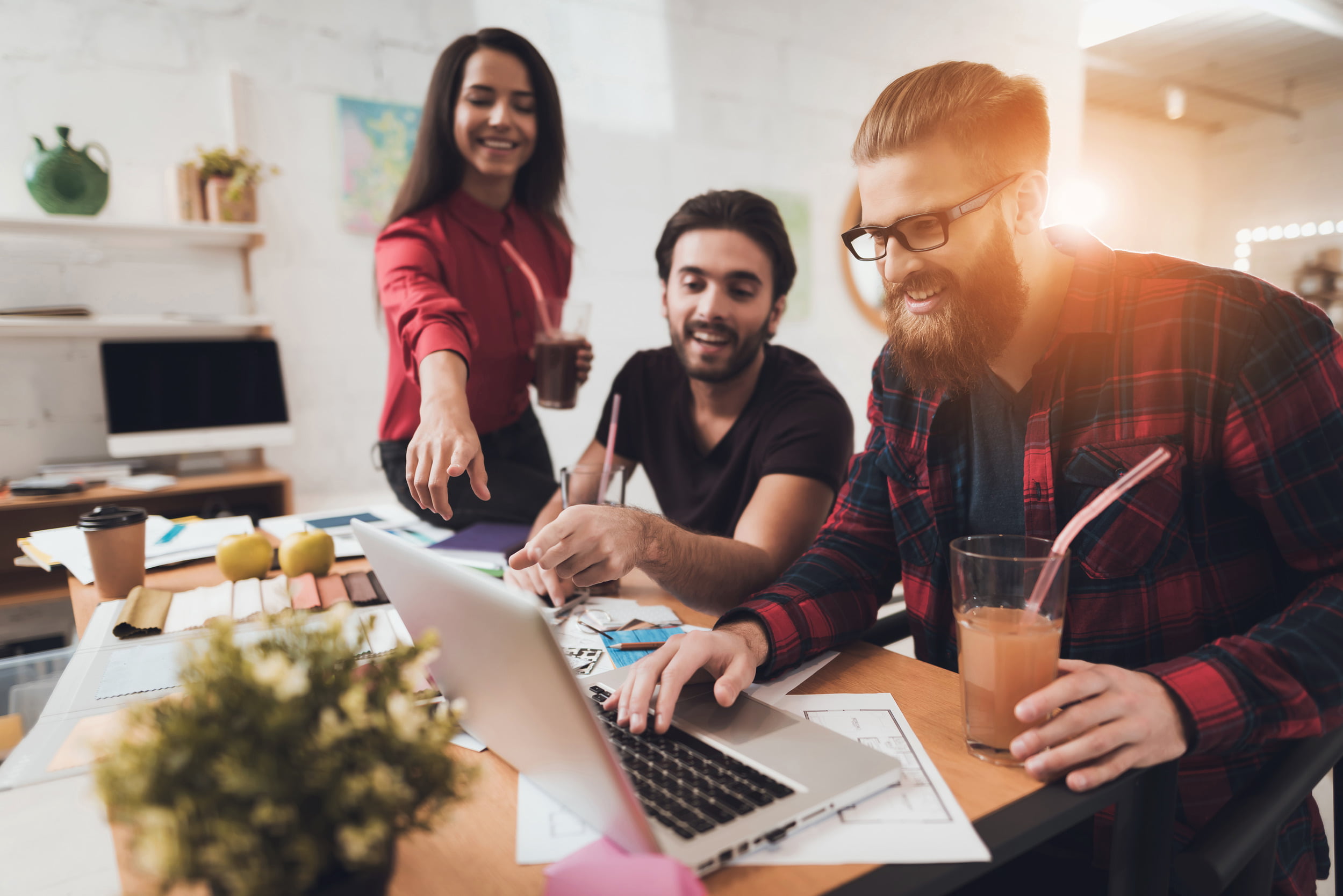 Here you go:
Stuffing Keywords
The first and essential thing that you need to unlearn is that stuffing the keywords in your content will help you get anywhere. If anything, you can get a penalty from Google for stuffing keywords, and you don't want that to happen, do you?
Therefore, you must read the new Google policies and ensure that your SEO strategy aligns with them.
If you think that you don't have to use keywords at all, then you are wrong. Of course, keywords are still important, but now you have to be more careful while using them and make sure that you are using the proper density of keywords on each page of your website. Most importantly, the keywords that you are using must be relevant to your business and unique. Then, you can use the latest tools to find the right keywords for your business.
Building Backlinks Blindly
Gone are the days when building many backlinks was the only way to get noticed by Google to get ranked. If you want to get ranked and want to build backlinks to achieve your goal, you need to be precise.
It means that you have to make sure that the backlinks you are getting are relevant to your business niche. It is also imperative to make sure that you are using different kinds of backlink building strategies. Finally, it helps to show Google your efforts, and your backlinks get noticed when Google spiders crawl through your site.
One of the most important things that you need to unlearn is that building backlinks that are considered toxic can get you a penalty by Google according to the latest policies of the search engine. Therefore, you have to make sure that you build backlinks slowly but steadily. It is the only way to get desired results from your SEO campaign in 2021.
Writing for Robots
Admit it or not, but most of the content that you may have written for SEO purposes in the past was intended for the robots to pick and rank it. Therefore, it used to provide zero value to the reader, but it used to get the job done.
However, you must know that the same practice can get your business a penalty because Google considers it is tampering with its algorithm. It is a grey-hat SEO practice, and it can affect the reputation of your business. Therefore, you need to make sure that you are writing content for real users, and it must provide value to the readers.
Google has made it very clear that the user's intention is going to be its priority in 2021. It means that if the content you are writing is not catering to the needs of the user's intent, then Google will not consider ranking it at all, and all your efforts will go down the drain.
Relying Only on SEO Services
There is no denying the fact that a decade ago, getting SEO services as a stand-alone service used to be enough for your business. But, times have changed, and therefore, the requirements of search engines have also become more complicated and broader.
Put simply, getting SEO services alone is not going to do the trick. Instead, you need to make sure that all kinds of platforms that have potential clients for your business are incorporated into your SEO strategy.
For example, if you want to make sure that you grab your potential client's attention using YouTube, the second most used search engine, you need to make it part of your SEO strategy.
All you have to do is understand how you can get your content ranked on YouTube and what trends you need to follow to get the results you are looking for.
Writing Too Much Content
If you think that stuffing your website with relevant content is the way to get ranked on Google, then you are wrong on so many levels. First, you have to make sure that the content present on your website is minimal yet valuable for the readers.
Stuffing the pages of your website is only going to suffocate the reader, and they'll switch to something more precise and simple to read. So, make sure that the content of your website is user-friendly and easy to read so that they don't feel the need to switch to your competitors.