The era of traditional business is almost gone because now, information technology is dominating the world. Any business, whether it is selling services or products, should have a website and mobile application with proper IT support.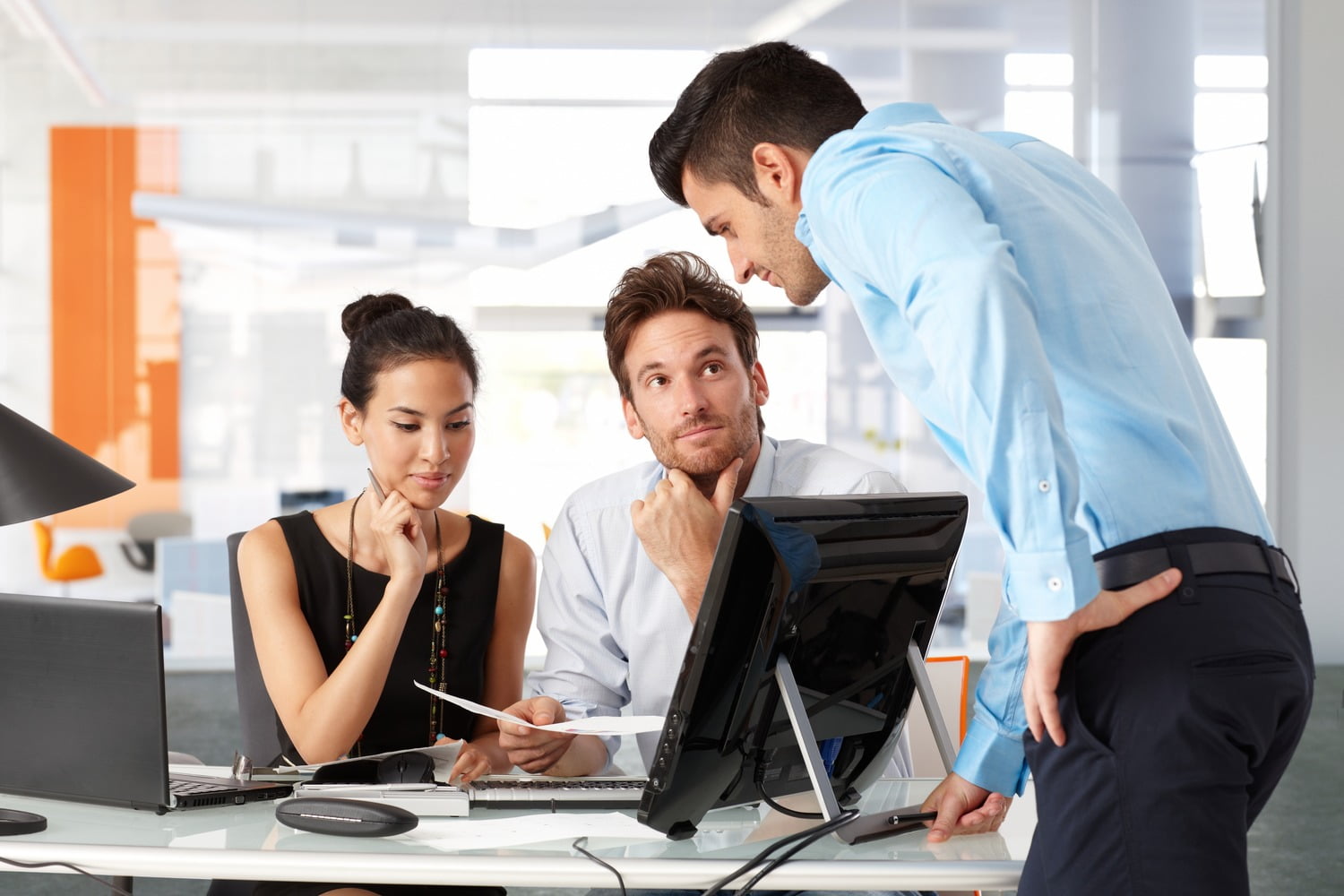 Financial experts believe that investing in IT can prove one of the best investments because it adds a new life to the business in terms of productivity and efficiency.
You can focus on the core business activities by outsourcing your IT department. There are some major pros of outsourcing IT services:
Reliability
When you outsource your IT department, the reliability increases because you get the services from industry specialists. The chances of mistakes also get reduced if you rely on experts. It means that you can support your business with relevant IT services while avoiding most pitfalls. The in-house department may lack expertise, but outsourcing companies always make sure to recruit industry specialists only.
Cost-Cutting
IT experts are paid high, and if you hire them in-house, the labor costs increase drastically because you'll have to pay them every month. However, outsourcing this department to a well-reputed company can cut the cost with a major difference. Cost-cutting is the main objective of every business, and once you do it effectively, the profit margin can improve automatically.
Outsourcing companies charge as per the scope of work. You can compare the prices online, and obtaining quotations from different companies can also help a lot.
No Errors
IT experts always make sure to design support strategies wisely because a single loophole can cause huge losses. They do their job carefully and provide flawless support to clients. The seamless infrastructure helps you understand the scope of services, and you can focus on the business without stressing about the quality of IT support.
Flawless Security
The website of a business should be free from loopholes, and its security matters a lot. Hackers constantly attack businesses, so flawless IT protection is mandatory. Outsourcing this department can ensure the best results in terms of security because 24/7 cloud-based protection keeps hackers at bay. The safety of personal data is also crucial, and experts do pay attention to every single detail while preparing security plans for client companies.
High ROI
Business growth depends on the return on investment (ROI), and you can achieve a high ROI by outsourcing IT support. When you make an agreement with an outsourcing company, they usually provide the estimated increase in ROI. The leading providers of IT support in New Jersey understand the client's business structure and then design the services accordingly.
If you're looking to outsource remote IT teams, you might want to track their work time and make payroll processing a lot easier. Check out our top time tracking apps and select the one that fits your needs the best!
Image Enhancement
The other major pro of outsourcing IT work is image enhancement because industry experts enable you to stand out in the market. The user-friendly interface and flawless payment method you get with their help build trust in customers.
That's it. You should surely ponder these pros before taking the final decision on outsourcing your IT support.