Do you have the latest operating system version installed on all your Apple devices? If you last updated them prior to July 18, 2016, your Mac or iPhone may be vulnerable to hacking. Pass this information to anyone you know who may own a Mac, iPhone, iPad or any Apple gadget.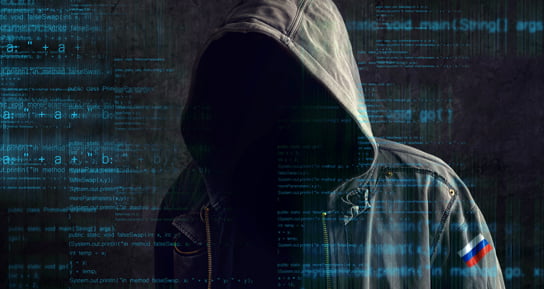 The security holes discovered in July 2016 affect Apple's default messaging system, email software and web browser. Hackers could steal your passwords by simply sending you an iMessage with an infected TIFF image and you won't be able to stop the malicious code from running on your device. The attackers would get access to your passwords and other private info in your device's memory. Same can be done via email or by getting the user to visit a webpage with an infected image on it. That is pretty scary.
The problem was discovered by Tyler Bohan of Cisco. As soon as Apple was notified of the vulnerability being discovered, they released an update to patch the hole. This means anyone who updated their OS after July 2016 is most likely safe from the scare. However, statistics show that a significant number of Apple users have outdated operating system versions installed at the moment. That's actually MILLIONS of Apple users. There may be a legitimate reason for them not to update, such as an older device unable to handle the newest software. Such users can still take some precautions that will help them stay safer.
Here is what you should do:
Update the operating system. This is an obvious solution that is going to instantly help secure your device. The safe version of iOS is 9.3.3 and up, and for OS X it's El Capitan 10.11.6 and up.
If you are unable to update for some reason, you can at least disable iMessage and MMS. This will prevent images sent to you via this feature from automatically rendering on your device. You actually won't receive image messages at all, only text messages will get through.
Remember to clean your Mac computer or another Apple device from cache and other unneeded files. Besides giving you more free space, this will reduce the amount of confidential information hackers may get access to. If you have a Mac, download Mac Cleaner for it. This is a safe and simple tool that will help you securely delete loads of unneeded data from your computer.