Skype has undeniably revolutionized the way people communicate across the world. This tool has been instrumental in bridging the distance between individuals and organizations. While it may be one of the most widely used messaging services around the globe, people still encounter certain problems with it on Windows 10.
Some users have reported that they have not been able to log into their Skype account. Their failed attempts are usually followed by the following errors:
Sorry we didn't recognize your sign in details – If you entered the wrong username or password, this error message might show up. You have to check the information you're trying to submit. Alternatively, you can reset your password.
Oops, please check your details – This is another sign-in error message you might encounter. Try one of our methods below to fix this.
Skype doesn't recognize your username and password – There might be something wrong with your Skype client. It is best to reinstall Skype to get rid of this error.
Skype can't connect – This error message typically shows up when the servers are not working properly. In this case, you just have to wait for a few hours because Microsoft will most likely fix the problem.
If you're one of the unlucky victims of the aforementioned issues, make sure you try our solutions below. In this article, we will teach you how to fix 'Sorry we didn't recognize your sign in details' so you can send messages and call other users on Skype.
First Method: Checking your username and password
In most cases, the error message shows up when the user submits incorrect log-in details. So, it would be best to check if you're typing the right information. If you are absolutely certain that you have the correct sign-in details, then it is possible that your account was hacked.
You can fix this by resetting your Skype password. Sign in, using your new password. If the issue persists, then there might be something wrong with your Skype client or with certain Skype services.
Second Method: Reinstalling Skype
For some people, Skype has been an important part of their daily lives. If they can't sign in to their account, their day can easily be ruined. One of the best solutions to this problem is reinstalling the program. Just uninstall Skype, restart your PC, then try to install it once again.
If you're having trouble reinstalling Skype with the same setup file, we recommend going online and downloading the latest full version of the program. You can install this offline as it contains all the files you need. This version is also ideal for those who want to install Skype without connecting to the Internet.
Make sure that you remove all the files associated with Skype before reinstalling it. You can do this by using Auslogics Registry Cleaner. With a click of a button, you can remove all the leftover registry keys for Skype. What's more, Auslogics Registry Cleaner will take care of all missing entries and corrupted keys. Needless to say, your computer's speed and performance will improve after the process.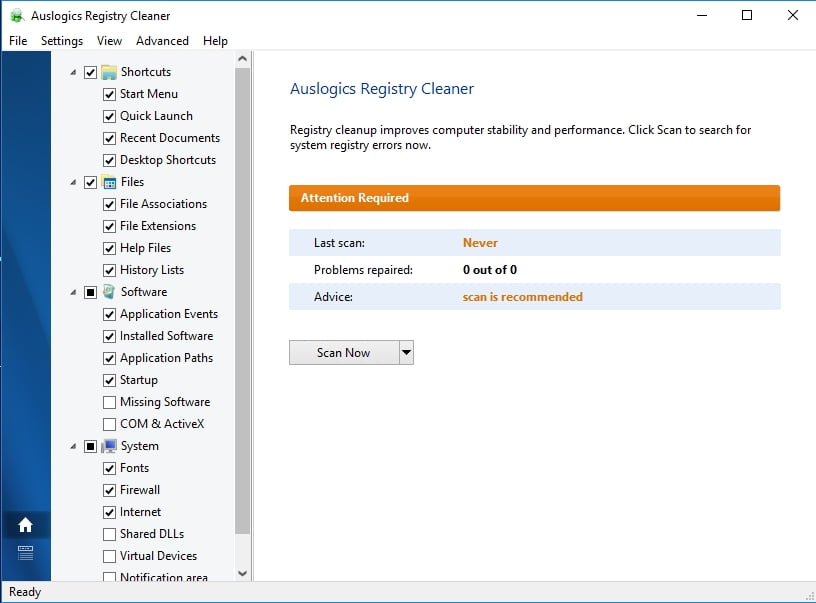 Third Method: Changing the serial number of your hard drive
It is also possible that you're getting the error message because Skype is blocking your hard drive's serial number. There is a workaround for this problem. You just have to change the serial number and you should be able to sign into your Skype account. Simply have to go online and you will find freeware that will allow you to change the Volume Serial Number of your hard drive.
One of the popular free programs for this purpose is Hard Disk Serial Number Changer. Once you've downloaded and installed this tool, run it and choose your main partition. You will be able to see the hard drive serial number consisting of eight characters. Change the characters a bit, then click the Change button.
If you're worried about this method, you should know that whenever you format your drive, your hard drive serial number changes. Most users who tried this solution did not encounter problems after trying the method. So, it is completely harmless. On the other hand, you can always create a System Restore point you can go back to in case something goes wrong.
Fourth Method: Using a different device or using Skype for Web
There might be issues with your desktop Skype client, which is why you're having trouble signing into your account. You can determine if this is the case by trying Skype for Web. Sign in to your account, then check if the error message still appears.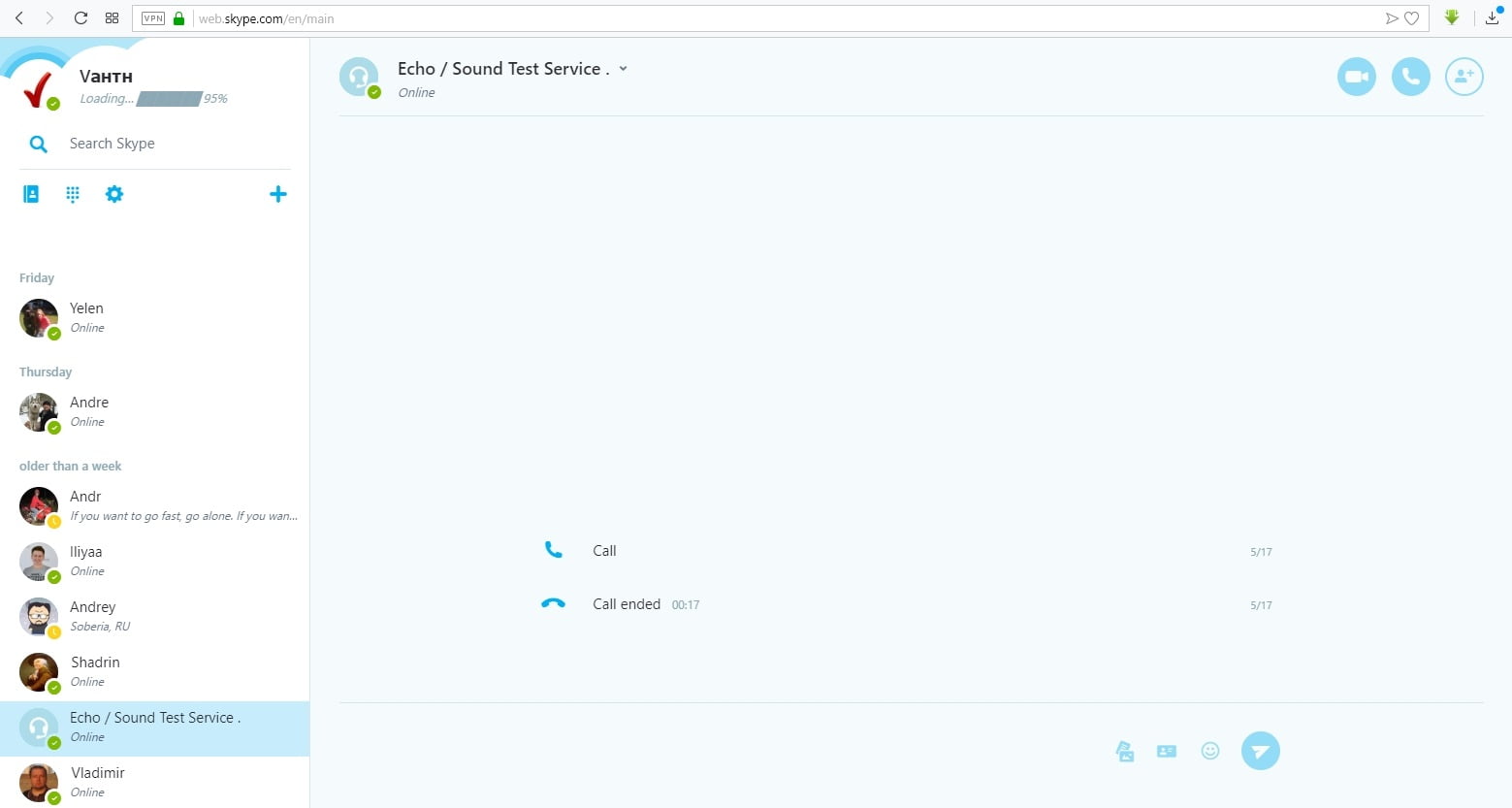 You can use your phone to sign in to your Skype account. If you've tried both ways and you are able to sign in without any hassle, then you know for sure that the desktop client is causing the problem. In this case, you have to reinstall it.
Fifth Method: Checking the settings of your antivirus program
Your firewall or antivirus software can also interfere with Skype. There are users who reported problems with Eset Smart Security. They were able to resolve their Skype sign-in issues after switching off the option for scanning SSL protocol. Keep in mind that most antivirus programs with this feature can cause the error to show up. If you've tried looking for the option and yet you can't find it, you can temporarily uninstall your antivirus software. Check if the issue persists.
If removing the antivirus program fixes the error, you might want to switch to different security software. One of the most reliable tools you can try is Auslogics Anti-Malware. You can choose from different scan levels, allowing you to focus on important areas where threats can be found or specific folders you want to analyze. The great thing about this program is it does its job efficiently without coming into conflict with your main antivirus.
Sixth Method: Disabling proxy and third-party applications
We won't deny that learning how to fix 'Sorry we didn't recognize your sign in details' error can get complicated. In some cases, the process involves dabbling with your proxy settings. You can try disabling your VPN and see if this fixes the issue. With that said, follow the instructions below:
Launch the Settings window by pressing Windows Key+I on your keyboard.
Select Network & Internet.
Go to the left bar menu, then click Proxy.
Go to the right pane and turn off all the options you see.
After disabling your proxy, check if the issue has been resolved.
Seventh Method: Checking Skype's services
Some Skype services may be malfunctioning or missing, which is why you're having trouble signing in to your account. If you've tried most of our methods and the error persists, it is likely that Skype is experiencing some server issues.
Go to https://support.skype.com/en/status and check the status of Skype's services. If you see issues, especially with the 'Signing into Skype' service, then you wouldn't be able to log in to your account. This is a server issue which Microsoft can fix in a matter of hours. So, all you have to do is wait it out. You can also contact Microsoft's support team to ask about the repair status.
Do you think there are better ways to fix this error?
We're looking forward to reading your comments below!